LATEST ARTICLES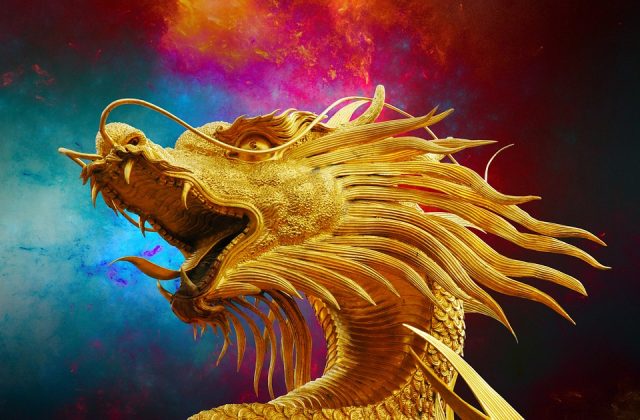 Last year the Indian manufacturers welcomed the announcement about the government pushing for multiple defence corridors. We clearly acknowledge that this is a massive step and a much needed initiative to propel the growth the Indian MSME needed. As the foundation and the policy is taking shape, it's imperative that excessive caution and judicious approach needs to be adopted. Things will fall...

Inauguration Mr. J BALU - Chairman ...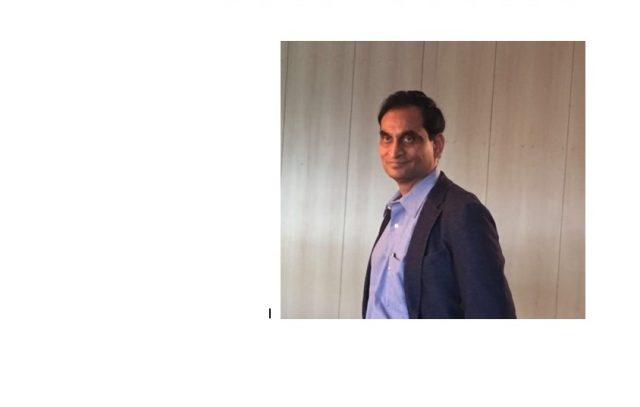 Chennai June 29, 2019 – CK Ranganathan, has taken over as president of TiE Chennai from V Shankar. TiE Chennai is the second largest chapter in India and one of the best performing chapters in the world, with over 750 entrepreneur members in its fold. CK Ranganathan fondly called as CKR, is the chairman and...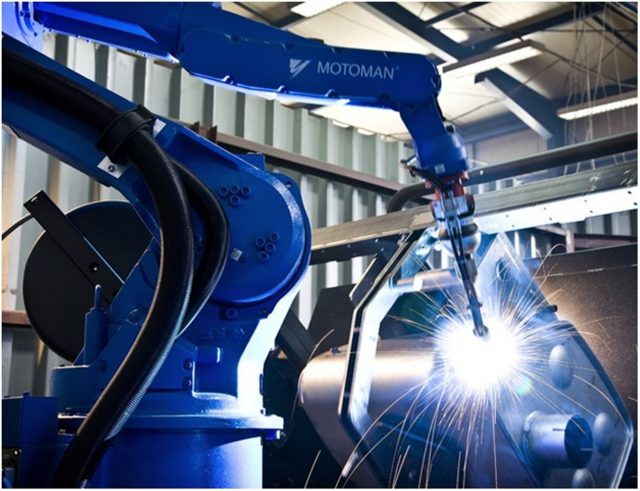 Increasing production costs, reduced operational margins, limited scope for expansion and diversification as well as unavailability of skilled manpower are hampering the growth of industries across the globe. Luckily, we are living in an era where disruptive technologies are redefining traditional businesses and unleashing new possibilities in Manufacturing. The need of the hour is...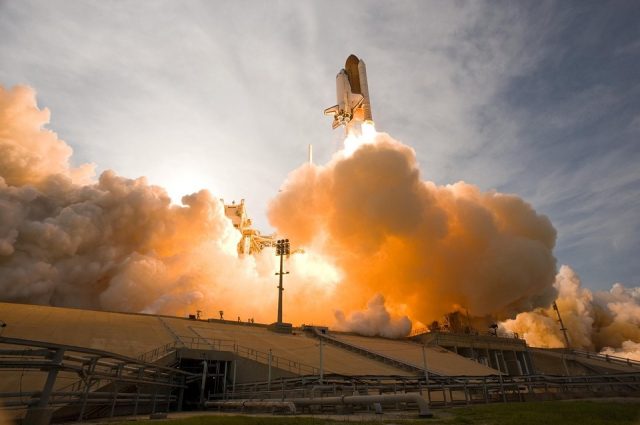 By Mohan Kalaiyappan Some forerunners of Industry 4.0 Chess-playing computers spurred Samsung engineers, around 1997, to develop internet-enabled Refrigerators that would start thawing the beer in the freezer even before the customer reaches home and Fuzzy-Logic (AI) Washing Machines (of Samsung and Whirlpool) that would "see" level of dirt and "sense"...

More than 80% of engineers in India are "unemployable". This is the report submitted by Aspiring Minds, an Indian employability assessment firm, after a study of about 150,000 engineering students in around 650 engineering colleges across India. Out of the millions of engineers who graduate each year in India, only 3% were found to possess 21st Century skills including AI, Machine Learning,...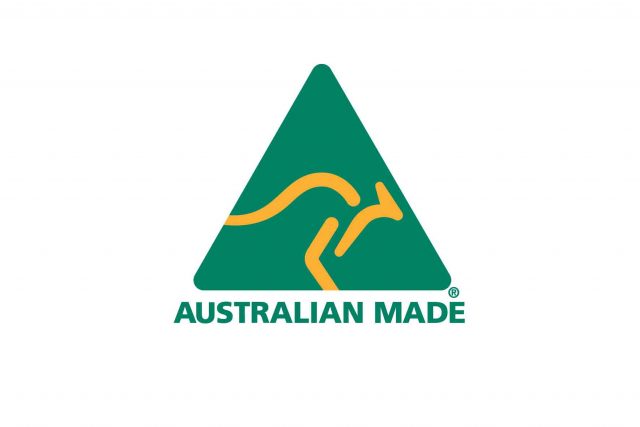 The Sydney Morning Herald had recently reported, the Australian administration's big aim to push for "Australia Made". It's an idea to back manufacturing and grow exports. Quoting Prime Minister Scott Morrison - "People all over the world know the 'Australian Made' logo means quality. Our plan is about giving those hard-working businesses a competitive edge in...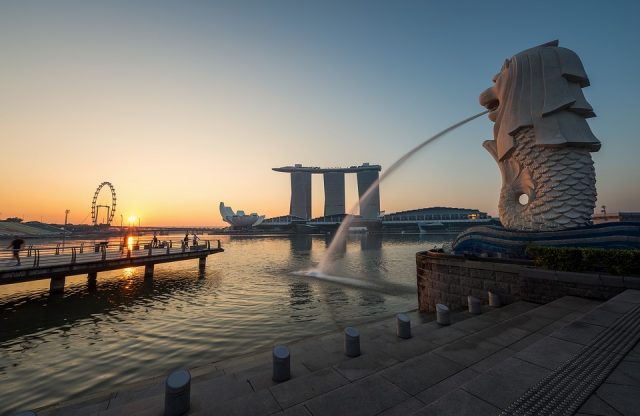 Is there a lesson to be learnt? Economic growth is a primary challenge of the political agenda of leading countries. Singapore understood very early that they would soon face the talent gaps in the "productivity paradox", in the smart manufacturing sector. This Implementation of smart eco system was largely due to inability to implement special features of technological innovations. Singapore...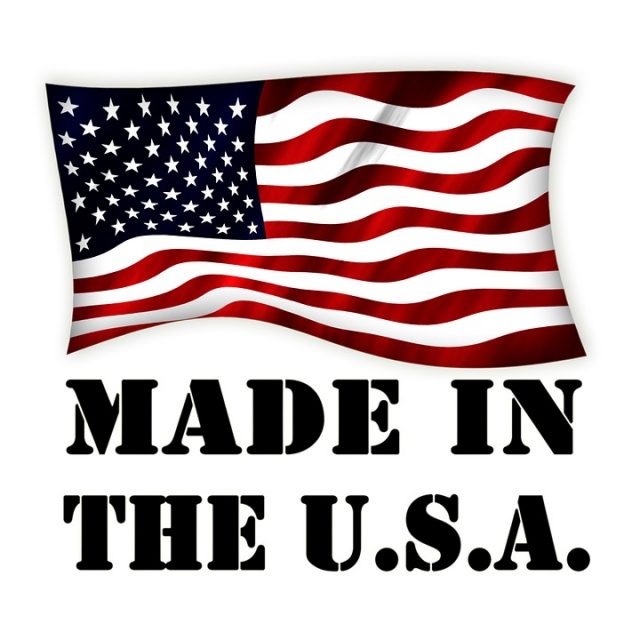 How do you seriously measure whether manufacturing has a current success story or not? Is US Manufacturing a success? How can they be a success when they have lost millions of jobs. If the numbers are to be believed anywhere between 5 to 6 million jobs have been lost since the year 2000. The trade wasn't the only factor....