LATEST ARTICLES
Process Lifecycle Management is the set of techniques used to track and evaluate all stages a product and its processes go under during the manufacturing cycle. The manufacturing industry has seen quite a lot of substantial development in this field and it is still being researched and improved upon. From manual record keeping and all things manuals we have...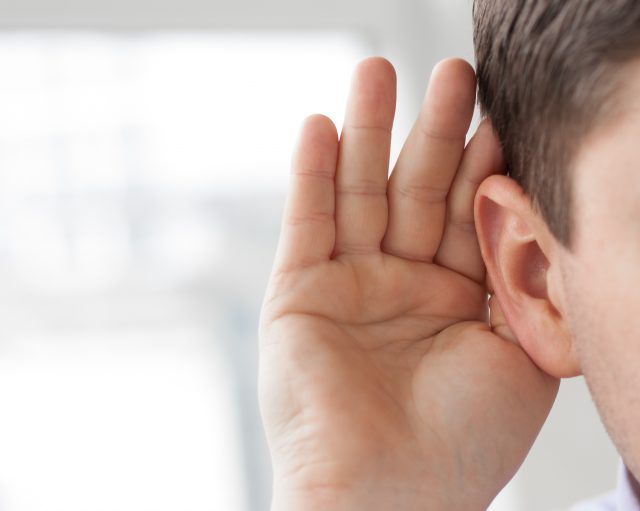 PLM or process lifecycle management processes refer to managing the entire lifecycle of a product from its inception, engineering design, manufacture to service and disposal of the manufactured products. PLM brings together people, data processes and business systems and provides a product information backbone for companies and their extended enterprise. The five long-term objectives that should be considered in...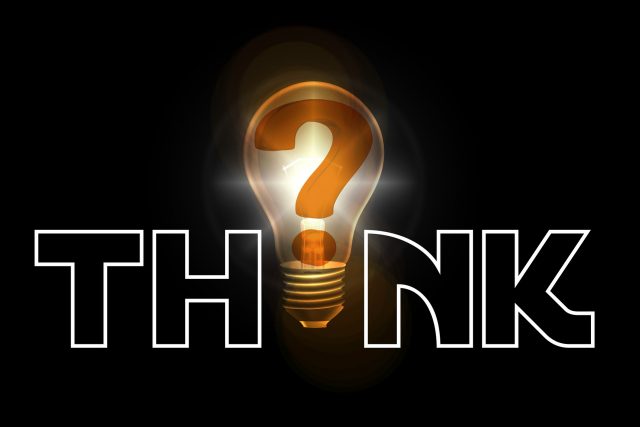 The recent initiatives in aerospace industry like zero-fuel aircrafts, advanced space propulsion technologies, structural health monitoring, use of advanced raw materials for aircrafts and their parts etc have one resoundingly common trait, all of these changes account environment as an important factor and cater to it. The aerospace industry makes extensive use of fossil fuels (non-renewable, polluting and moderately...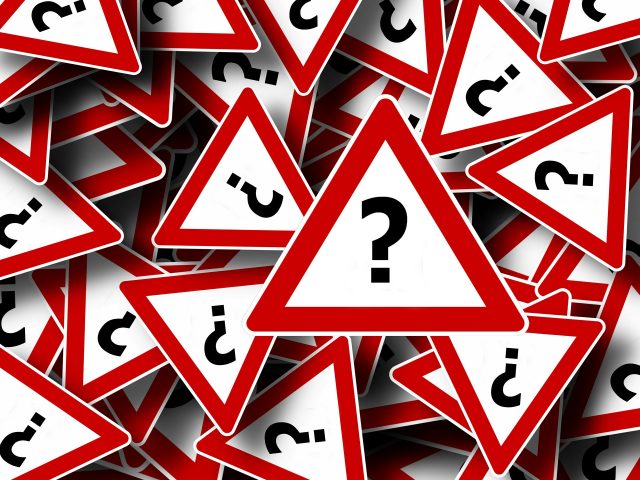 In this article, we will discuss the intricacies of autmation in Supply Chain Manangement. Status Quo: Currently, the B2B automation of supply chain management frameworks over the internet requires custom implementations. Having standard protocols for such automation will help reduce TTM significantly. We will need both technical as well as business standards. Why Automate SCM: Every business faces global pressure to...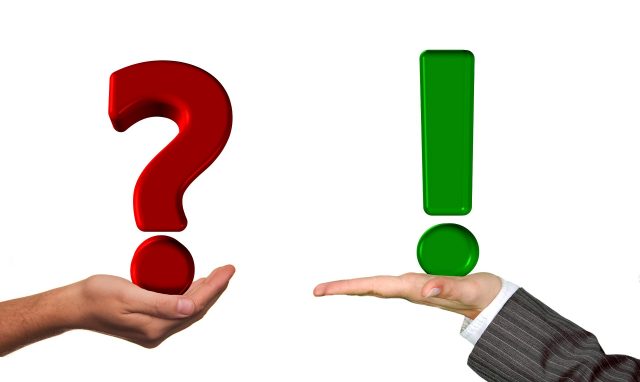 As the process manufacturing industry is growing at this leaping pace, there are multiple speculations about the industry. Today we will discuss the most important of these. Scaled customization Instead of generic products, companies will have the option of producing exactly what the customers want, when they want and in the quantity that the want. To attain accuracy, enterprise...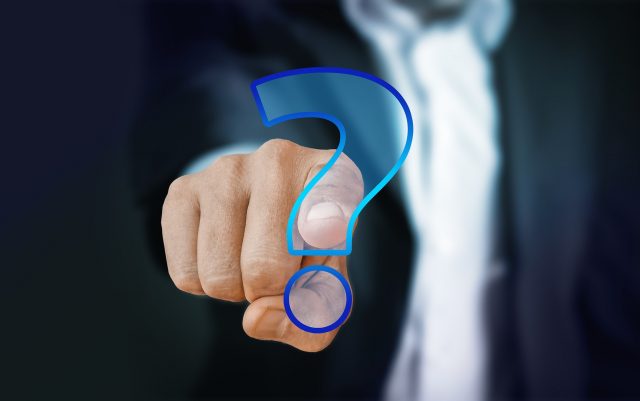 2018 is going to be an exciting year for Aerospace Industry. Here are five reasons why: Zero-Fuel Aircraft These aircrafts will use photovoltaic solar panels to use the solar energy to produce the necessary thrust to power an aircraft's engine. This concept has gained a lot of traction in both civil and commercial aviation sectors. In attempts to alleviate the stress...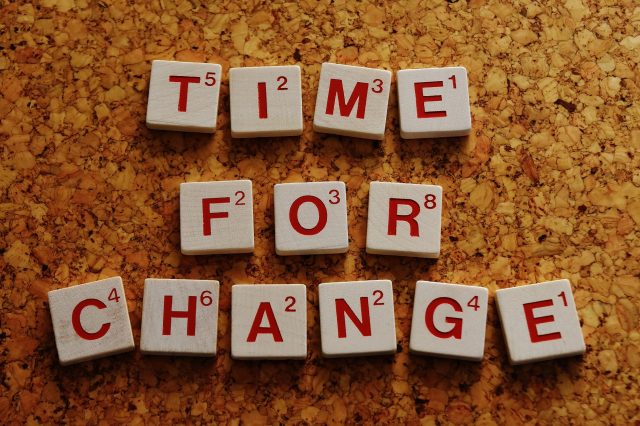 2017 was a happening year for Manufacturing as an industry. Many new technologies entered the scene and revolutionized the market. 360° Vision The ability to simulate a 3D version of the desired project with a full view vision even before manufacturing it, doesn't only save money and efforts but also cuts down on resource consumption and saves times. It...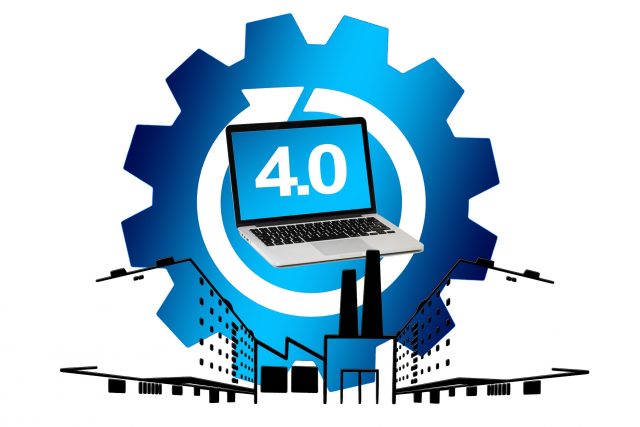 Industry 4.0 or the fourth Industrial Revolution became a reality today owing to the latest entrant on the manufacturing scene, Internet of Things. A 'smart factory' is connected to supply chain networks; the data flow from the machines and the factory to the cloud. This enables synchronized and united control in all aspects of manufacturing, offering an easier, smarter,...
The manufacturers of today want more than just a company which manufactures. They aim for an organization which would be good for its employees, its community and the environment. Lean and Green processes are the tools which have been developed to achieve this dream. Lean processes are the gold standard of manufacturing today. These processes aim at reducing resource...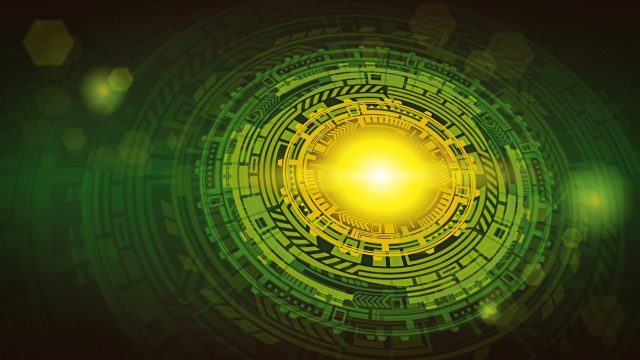 If you are looking for a brief answer: YES. If you are looking for reasons to support your answer, here are some: Reduced Resource Use While redesigning, re-engineering, restructuring and retooling processes and operations to make them more sustainable socially and environmentally, many leading facilities have figured out that using green processes leads to lower resource use as well. Many facilities...