LATEST ARTICLES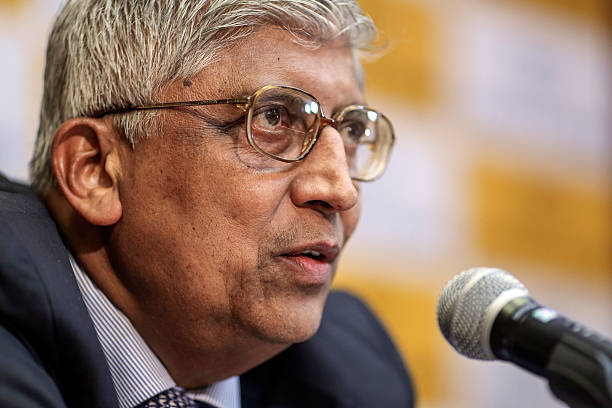 Mr. KRISHNAMURTHI VENKATARAMANAN  Chairman - L&T Hydrocarbon Engineering Limited. Former Chief Executive Officer & Managing Director - Larsen & Toubro. Independent Non-Executive Director – Vedanta Limited. Past Chairman of the Board of Directors - Engineering & Construction Risk Institute Inc., USA. (First Asian appointed for this Post) Honorary Fellow of the Institute of Chemical Engineers (IChemE), UK. Fellow of the Indian Institute of Chemical Engineers. Past Chairman...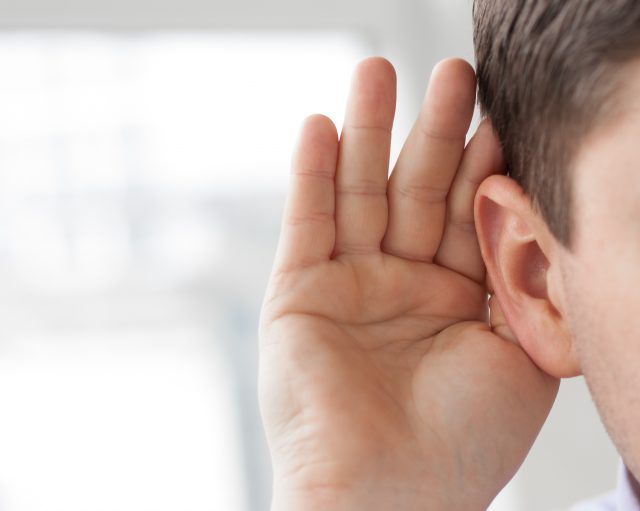 Mr. THYAGU VALLIAPPA Executive Director - Sree Valliappa Textiles Ltd., Sona Valliappa Textile Mills Pvt. Ltd., Valliappa Software Tech. Park Pvt. Ltd., & Vee Technologies Pvt. Ltd., Founder & CEO - Sona Sports Entertainment Pvt. Ltd., Vice Chairman - Sona College of Technology & Thyagarajar Polytechnic College, President - Bangalore Chamber of Industries & Commerce (BCIC). Chairman, Textile Council – ASSOCHAM, India. Sr. Mgt. Comm. Member -...
Hear what Ms. Rajshree Pathy, Founder of the India Design Forum and MD of the Rajshree Group of Companies speaks about the need for Innovation... https://www.youtube.com/watch?v=K4gDFDBl1ig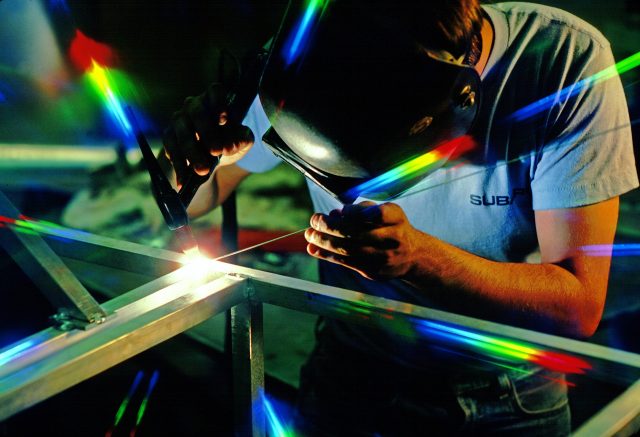 New Delhi: India's merchandise export growth of 30.56% for November 2017, compared with a year ago, looks wonderful until you recollect that November 2016 was the month when demonetisation started. Exports had dipped sharply then, and the very high year-on-year growth for November 2017, therefore, reflects the effect of this low base. It's also possible that some exports deferred in October 2017...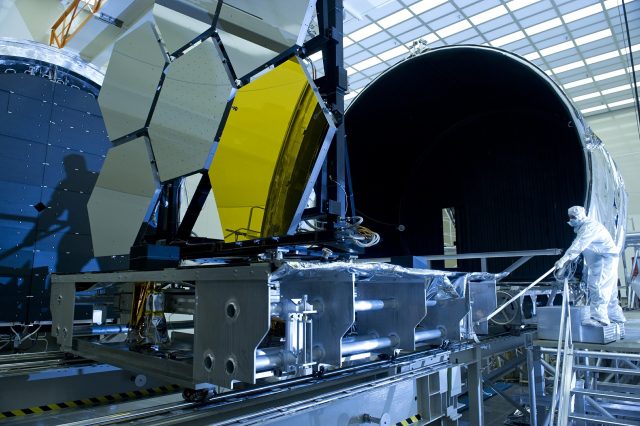 Many manufacturers have invested in core technologies including PCs, networks, enterprise systems, database systems, control devices, and PLCs. Integrating the top floor with the shop floor means taking enterprise resource planning (ERP) to the next stage, allowing companies to take information from one business function, combine it with information from another, and use that knowledge to deliver better products...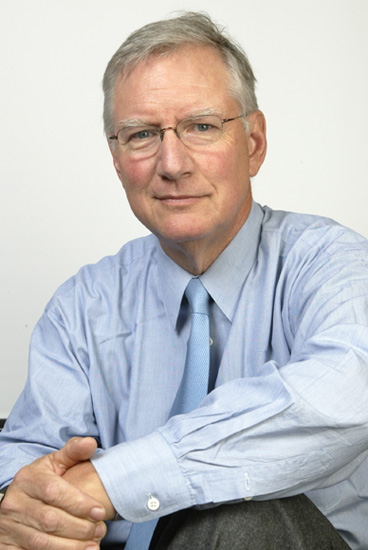 Thomas J. Peters is an American writer on business management practices, best known for In Search of Excellence. EXCELLENCE In 1982, Tom Peters and Robert Waterman's 'In Search of Excellence' was published. The book sold five million copies and Tom Peters was re-invented as the first of a new breed: the management guru. Peters went on to write a string...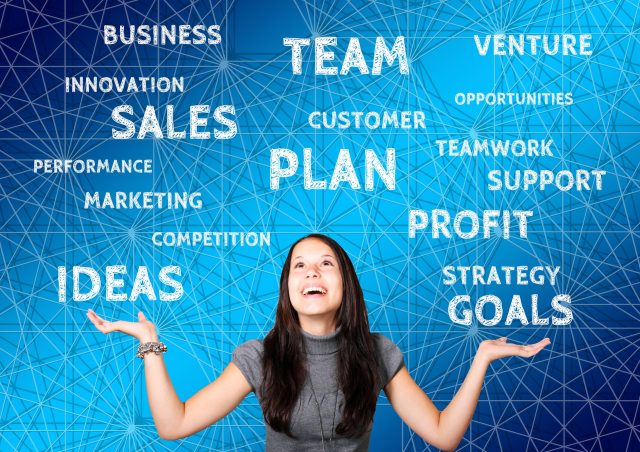 Well-known brands bring the maximum amount of returns to companies that own them. Hence, brands need proper care and attention. Companies that know how to manage their brands will always perform better than those who do not A brand is not just the name of a product; it is much more than that. The brand reflects the company culture, the...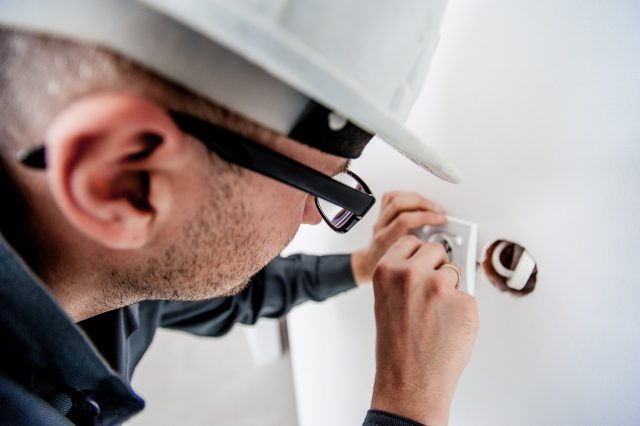 Lean Manufacturing is a definite technique to improve business primarily focusing on the actual needs of the customer by preventing waste from being built into the system. Although this method is not new, lean manufacturers have kept themselves a lot higher in the league of rushing merchandise to promote, reducing prices and keeping customers happy. Let's look at a...
An extract from a speech by Ms. Vanitha Mohan, Vice Chairman, Pricol Limited at GMCV 2020. The Indian industry as all of you know is undergoing a major change in several aspects. Thanks to the opening of our doors to the global markets. The cluster concept is a major reason for the industry witnessing a manufacturing boom. Facilities that are...

India is aligning itself with the global semiconductor market by creating high-value work in VLSI and Board Design and Embedded software. It is companies with the domain expertise driving the business in terms of volumes. Is India called a VLSI design superstore? Approximately 125 companies are doing semiconductor design. Multinational corporations and domestic companies are going from design services...