LATEST ARTICLES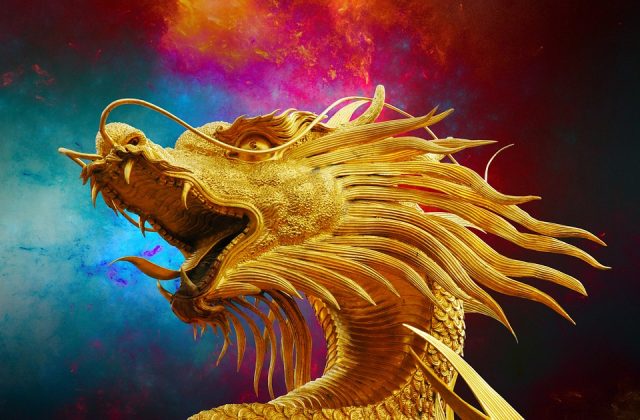 Last year the Indian manufacturers welcomed the announcement about the government pushing for multiple defence corridors. We clearly acknowledge that this is a massive step and a much needed initiative to propel the growth the Indian MSME needed. As the foundation and the policy is taking shape, it's imperative that excessive caution and judicious approach needs to be adopted. Things will fall...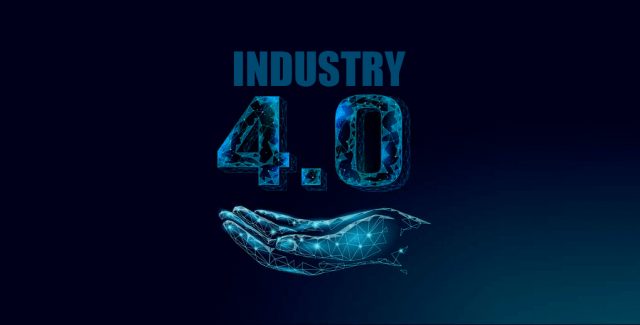 Industry 4.0 Research: Information and Communication Technology (ICT) Capability Index for Supply Chain Management (SCM) By Prof. Prashant R. Nair "Amateurs discuss tactics; professionals discuss logistics." Napoleon Bonaparte ICT Advantage Rapid technology advances and dynamic market forces have altered the business landscape...
Presented byK. BALASUBRAMANIANCHAIRMAN - PRECISION GROUP OF COMPANIES, CHENNAI, INDIA.SECRETARY - SIMA & CDISSIA (CHENNAI DISTRICT SMALL SCALE INDUSTRIES ASSOCIATION) THE WORLD AFTER COVID-19 Global Crisis - Humankind is now facing a global crisis. Perhaps the biggest crisis of our generation. We must act quickly and decisively. Action Plan - We should...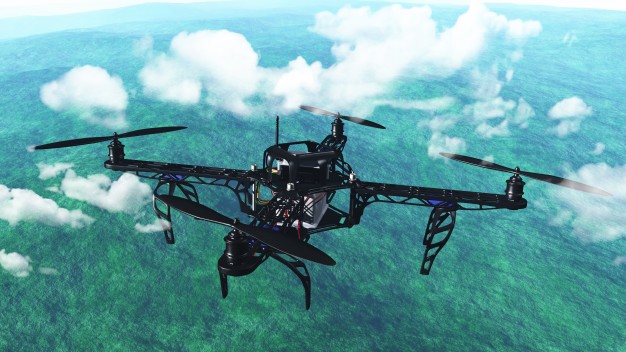 Drones seem to suddenly be visible around all major airports around the world more so specifically in the United Kingdom Post the Gatwick drone incident . In the drone circles there are those who vouch that the drones were really there and an equally vociferous group that are convinced that the claims of drone sightings is a fake there never were any...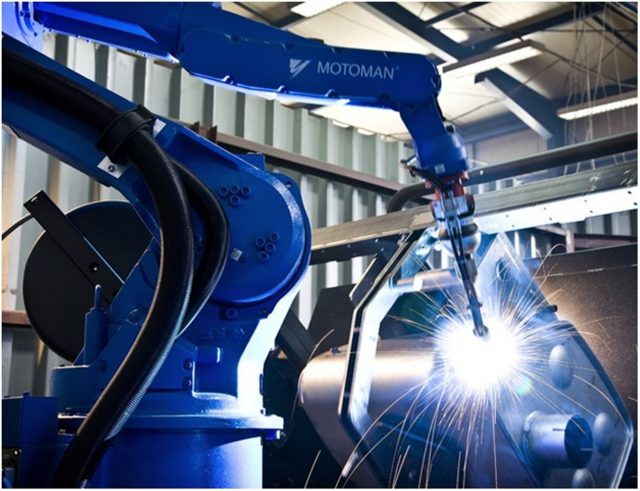 Increasing production costs, reduced operational margins, limited scope for expansion and diversification as well as unavailability of skilled manpower are hampering the growth of industries across the globe. Luckily, we are living in an era where disruptive technologies are redefining traditional businesses and unleashing new possibilities in Manufacturing. The need of the hour is...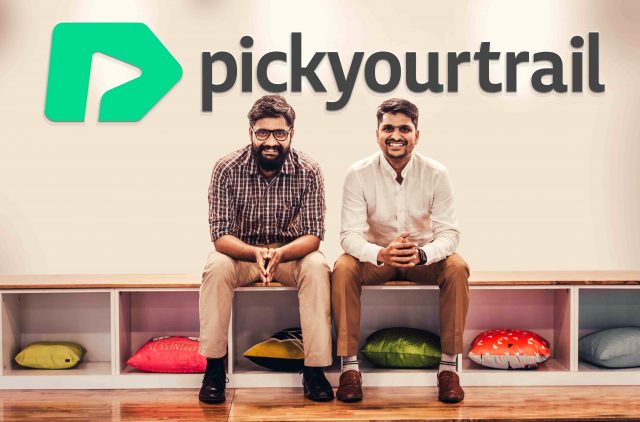 Pickyourtrail, the world's only full-stack vacation startup, occupies a bustling office at the heart of Chennai. Founded by Hari Ganapathy and Srinath Sankar, this travel startup has gone from a 100-member team only 6 months ago, to more than 200 members today. This is their story of how they got here. In 2012, Hari and Srinath went on...
Make no mistake this is the biggest slow down, we have seen in years. Few experts call it the worst they have ever seen and the news coming in doesn't look too good. Before we talk about reversing the downturn, let's visit the major headlines that are coming from the Indian Automobile industry from all the research that is currently available.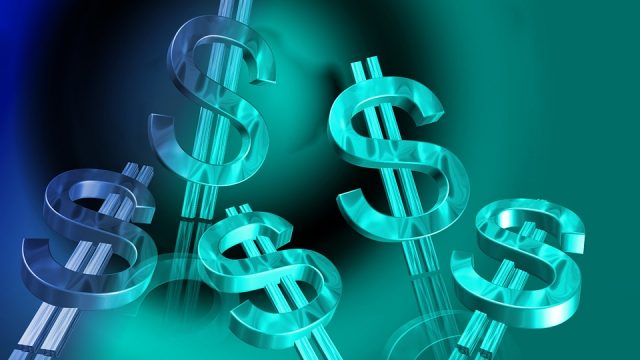 After the pitch deck has been prepared, submitted, chosen from a variety of competitors, translated into a business plan and the term sheet is signed and diligence concluded, the last hurdle blooms into vision i.e. deal documentation. For the first time fund-raiser, the mere exercise of flitting through 300 pages of deal...

Inauguration Mr. J BALU - Chairman ...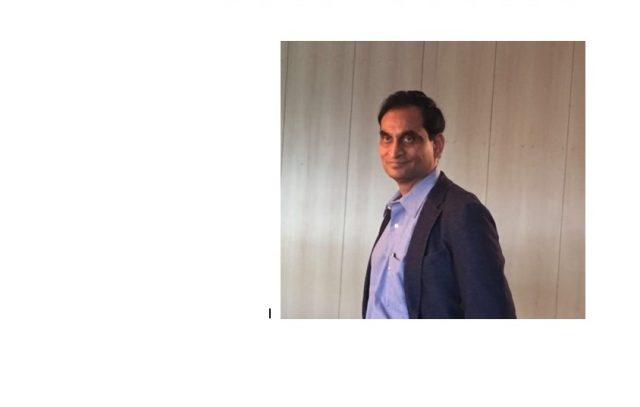 Chennai June 29, 2019 – CK Ranganathan, has taken over as president of TiE Chennai from V Shankar. TiE Chennai is the second largest chapter in India and one of the best performing chapters in the world, with over 750 entrepreneur members in its fold. CK Ranganathan fondly called as CKR, is the chairman and...