LATEST ARTICLES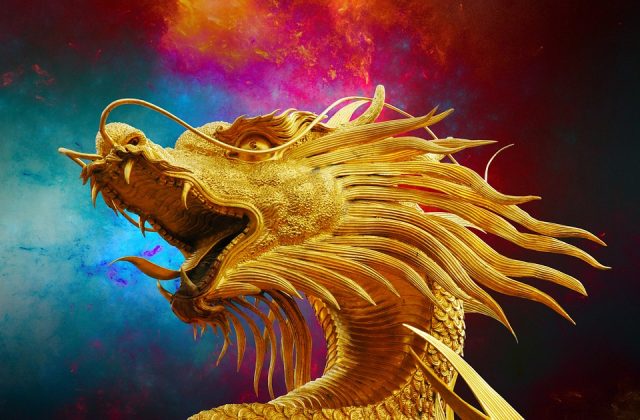 Last year the Indian manufacturers welcomed the announcement about the government pushing for multiple defence corridors. We clearly acknowledge that this is a massive step and a much needed initiative to propel the growth the Indian MSME needed. As the foundation and the policy is taking shape, it's imperative that excessive caution and judicious approach needs to be adopted. Things will fall...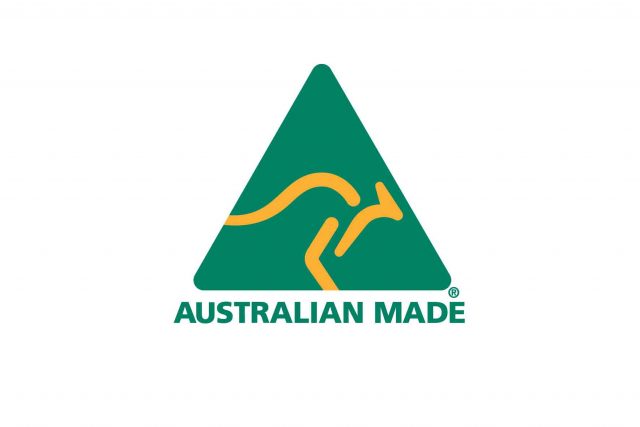 The Sydney Morning Herald had recently reported, the Australian administration's big aim to push for "Australia Made". It's an idea to back manufacturing and grow exports. Quoting Prime Minister Scott Morrison - "People all over the world know the 'Australian Made' logo means quality. Our plan is about giving those hard-working businesses a competitive edge in...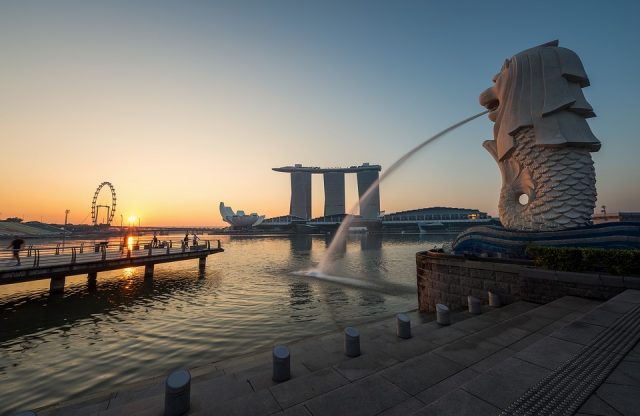 Is there a lesson to be learnt? Economic growth is a primary challenge of the political agenda of leading countries. Singapore understood very early that they would soon face the talent gaps in the "productivity paradox", in the smart manufacturing sector. This Implementation of smart eco system was largely due to inability to implement special features of technological innovations. Singapore...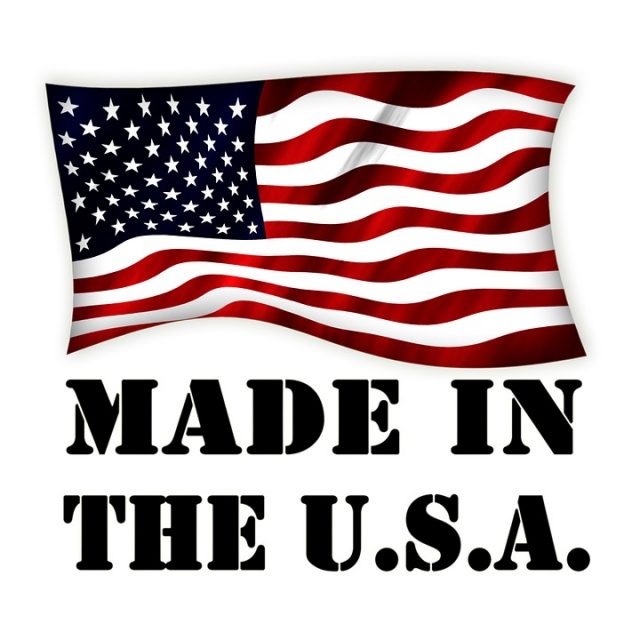 How do you seriously measure whether manufacturing has a current success story or not? Is US Manufacturing a success? How can they be a success when they have lost millions of jobs. If the numbers are to be believed anywhere between 5 to 6 million jobs have been lost since the year 2000. The trade wasn't the only factor....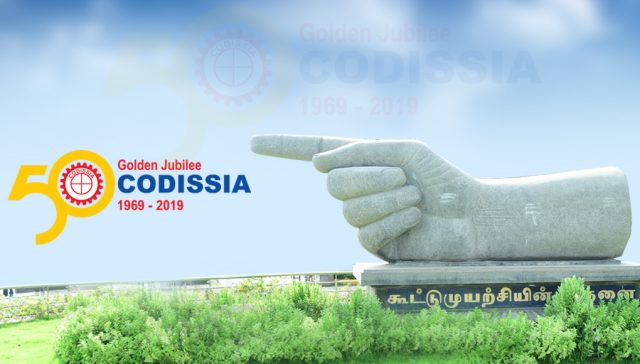 It's a Golden Jubilee year for CODISSIA as they have grown into a power house of truly representing the manufacturing sector. We are duty bound to applaud the work they have done for manufacturing, MSME and even the small industries. Many MSME business owners confess to industry4o.com in private, that they wouldn't have survived the onslaught or the brutal competition, if it...
The much awaited International Trade Fair INTEC 2019 is bought to you by CODISSIA. The Coimbatore District Small Industries Association, brings together the very best intechnological advancement. INTEC is a congregation of various Industries exhibiting their finest innovations and services . You may download the detailed press release in the link below
Prof. A. Rajagopal, Of the Indian Statistical Institute de coded to industry4o.com, the concept of " Waking Up The Sleeping Data From PCS To Process Decision and more" Apart from mentoring MSME's and crunching critical data, Prof. A.Rajagopal has recently guided Dr.Shidram Kamate, who won the Rekha Memorial TANKER Award, which was awarded by the Indian Society of...

Team INTEC & CODISSIA envisioned a Global Conference during INTEC 2019 exposition, which will create a knowledge sharing platform and lay a future roadmap for the CEO's of the manufacturing industry. Texas Ventures a global research and consulting firm will be putting together GMCV 2030- on 7th Of June At Raddison Blu, Coimbatore. You may download...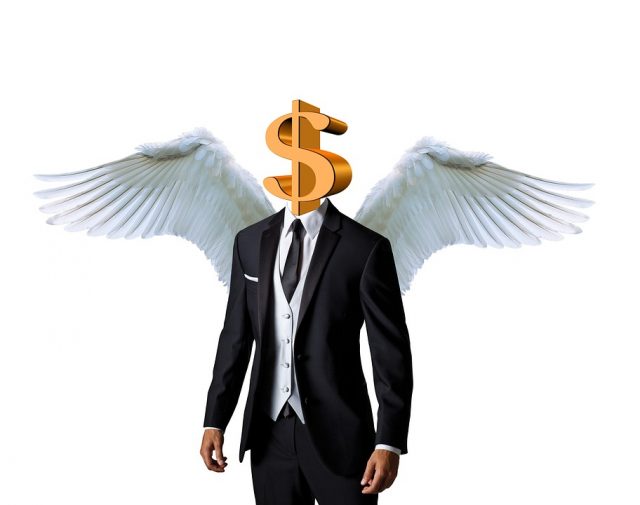 LetsVenture, is an online marketplace that enables early stage start-up investments in India. The survey covered investors from India (70%) and global investors (30%).Their report is pointing to a comforting prospect for the SME industry at large. Below are a few of them. The market is seeing unlocking of alternate capital from 4 very different categories...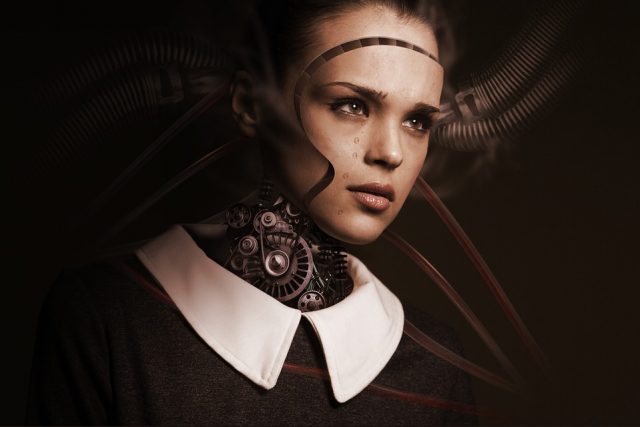 To start on an abstract note, SME's who had shut shop didn't have the possibility or didn't look at the possibility to innovate. Or they just couldn't innovate. This article is not looking at the administrative structure reasons (external factors included too), but pure manufacturing reasons on why SME's possibly don't innovate. And can AI really innovate for the Indian SME.