LATEST ARTICLES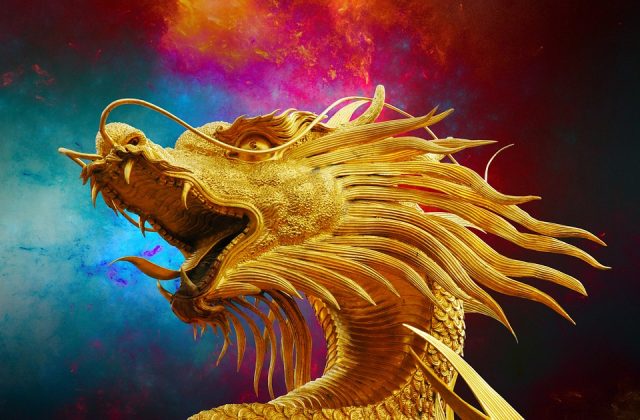 Last year the Indian manufacturers welcomed the announcement about the government pushing for multiple defence corridors. We clearly acknowledge that this is a massive step and a much needed initiative to propel the growth the Indian MSME needed. As the foundation and the policy is taking shape, it's imperative that excessive caution and judicious approach needs to be adopted. Things will fall...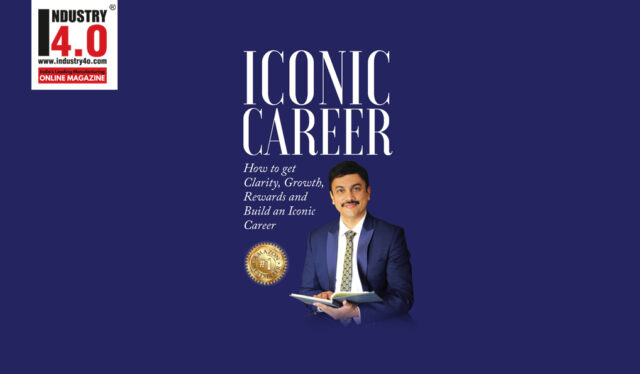 "Many professionals build financially rewarding careers, some build fulfilling careers but very few build iconic careers" - Sushant Gaonkar In spite of spending thirteen years in a corporate career and working for global corporations in both USA and India, Sushant Gaonkar was frustrated because he never felt that he was utilizing his full potential and giving 100% to the job....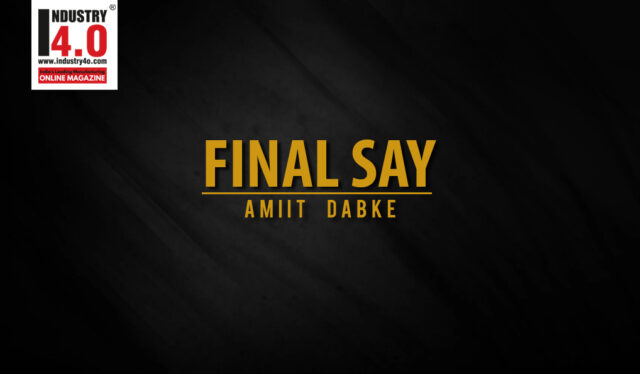 I have been coaching CXOs as well as consulting as an HR Business Partner owner driven companies for quite sometime now. Surprisingly, I find the 'purpose' missing in many such organizations. A lot of thought goes into crafting an organisational purpose. I have observed that many organizations are merely scratching the surface; they're missing the full power of the kind...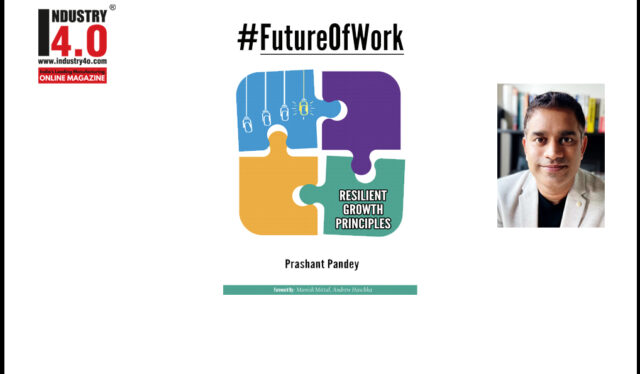 About the Book "Future of Work " :   In this urgent, transformative and relevant book, Prashant sets out multiple viewpoints, their span spectrum and extremely important ideas for how the future of work will emerge and evolve to create and capture your effort's value, amplify authenticity and maximise your gains for years to come. Prashant has spent years investigating and learning...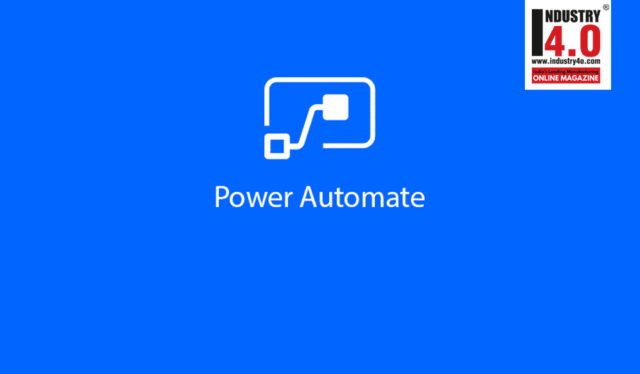 Power Automate Fundamentals - Series #1 - Quick Conversion from UTC To IST Introduction : In Power Automate, functions place an important role for conversions, to quickly see how to Convert UTC Time to IST Time we use Instant Cloud flow. Step 1 : Login to the required Power Apps environment using URL make.powerapps.com by providing user name and password and click...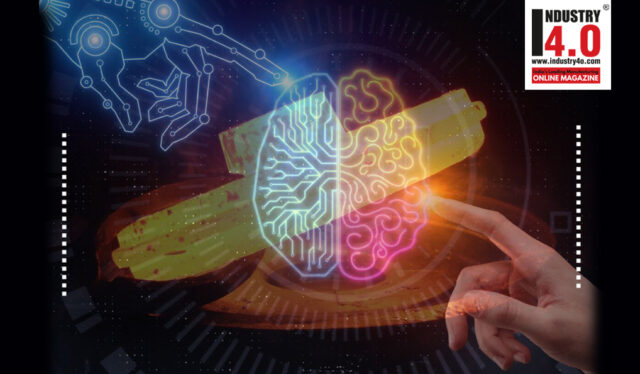 REMOTE CONNECTIVITY GATEWAY FOR PLC UNDER INDUSTRY 4.0 INITIATIVES INDUSTRIAL REVOLUTION AND ASPECTS OF INDUSTRY 4.0: Industry 4.0 represents the fourth industrial revolution in manufacturing and industry. Industry 4.0 is the current industrial transformation with automation, data exchanges, cloud, robots,Big Data, AI, IoT, and autonomous industrial techniques to realize smart industry and manufacturing goals in the intersection of people, new technologies,...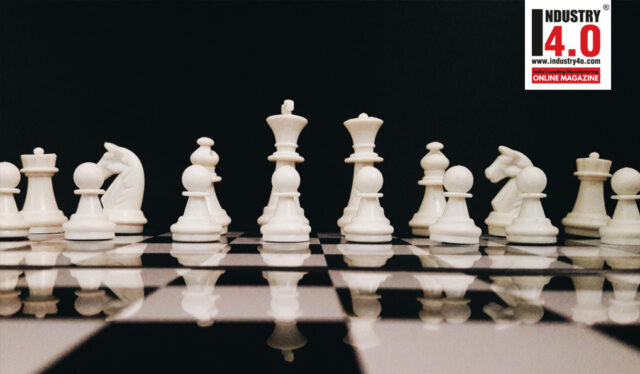 The Process of Digital Data Management Going back to First Principles to increase the success of Digital Transformation "As you start to walk on the way, the way appears" Rumi Prologue We are at the cross roads of Industrial Revolution 4.0 and Society 5.0 where the only choice available is to grow. The evolution of understanding and relating to sustainability and societal preservation is...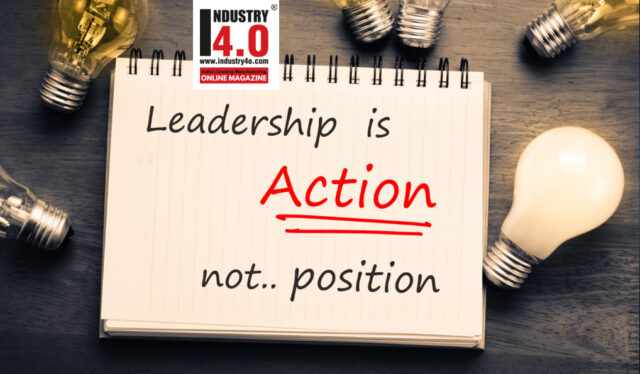 THOUGHT LEADERSHIP  SERIES - COMPETITIVE MIND SET FOR SUSTAINABLE GROWTH: We learn from our failures & from our success. We learn from peer groups' success & their failures. Often when we make a SWOT analysis on our competitors, we emphasise and focus on their success to such a point that we treat them as a threat to our business...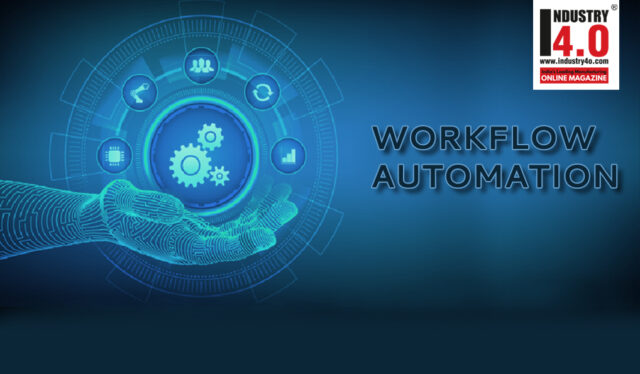 Workflow, as defined in Wikipedia, may be considered as a view or representation of real work. The flow being described may refer to a document, service, request, or product that is being transferred from one step to another. Workflow automation is an approach to create series of automated work performed independently by various stakeholders...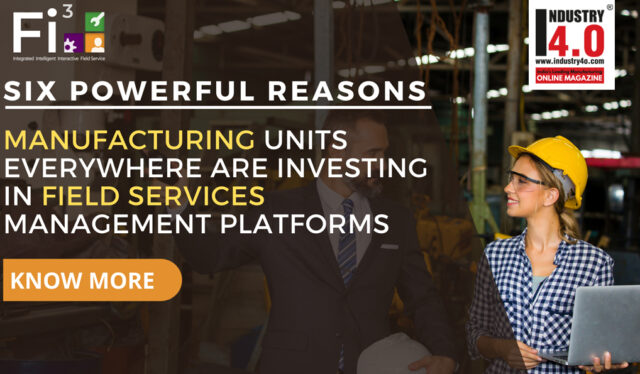 Six Powerful Reasons Manufacturing Units Everywhere Are Investing In Field Services Management Platforms Manufacturing companies across the globe face the twin challenges of creating an exceptional product and meeting the high customer demands. The key to overcoming these hurdles lies in efficient field service management that streamlines the workflows of service technicians and...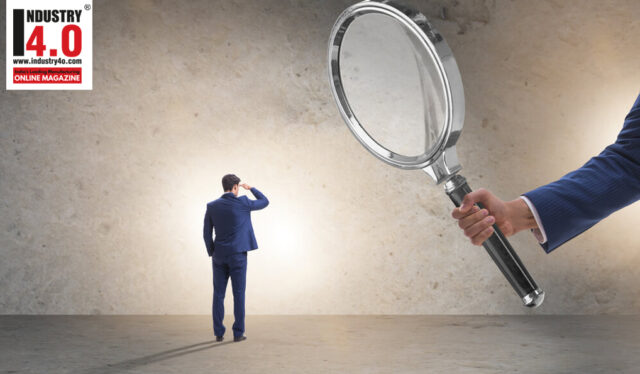 How Employee monitoring software helps business in these critical times? "employee monitoring software" is the buzzword businesses are talking about in these remote/hybrid working styles. As we start to work remotely due to the pandemic, the concept of employee monitoring software has become a focus for the IT, HR teams and...