LATEST ARTICLES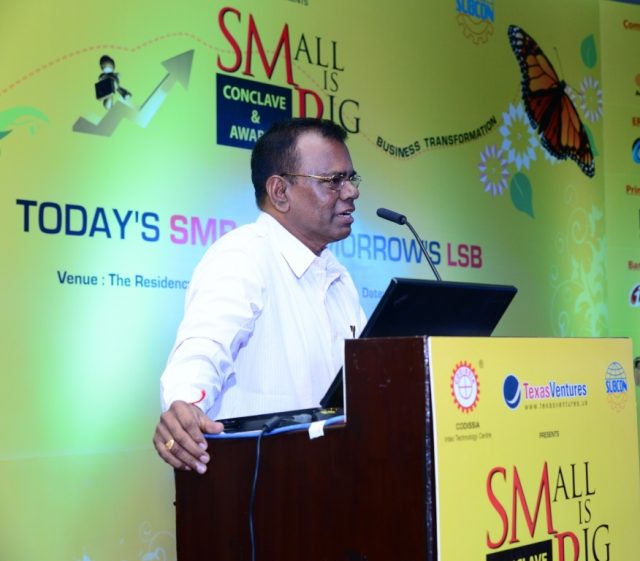 Dr. P Sivakumar, Distinguished Scientist and Director of CVRDE, received "The Technology Leadership Award 2017". The award was presented by Honorable Defence Minister Nirmala Sitharaman, Government Of India. The award was conferred to him for his significant contributions in the design and development of transmission systems for armoured vehicles. Dr. P Sivakumar , has played a key role in the...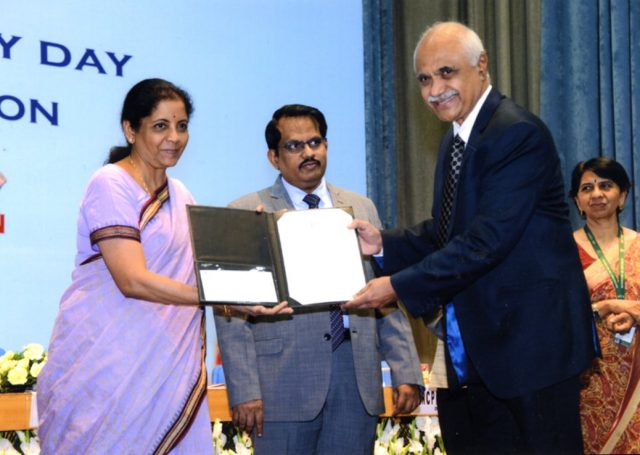 Advanced Technology Center(ATC) of Lakshmi Machine Works, Coimbatore had worked with the DRDO laboratory, center for Airborne Systems(CABS) at Bengaluru to fabricate and assemble complete metallic structure of Airborne Dome for Airborne Warning and Control Systems(AWC&S). This Dome had more than 4,500 metallic parts;precision machined and assembled with more than 65,000 rivets. This Dome structure is a significant part of...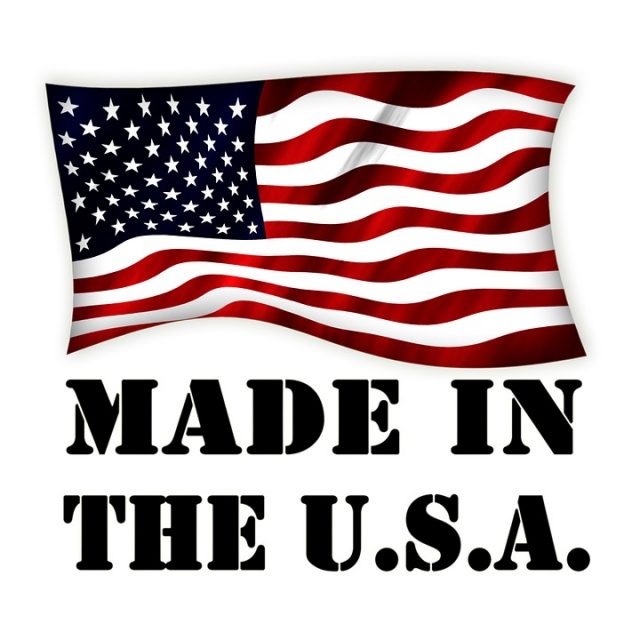 How do you seriously measure whether manufacturing has a current success story or not? Is US Manufacturing a success? How can they be a success when they have lost millions of jobs. If the numbers are to be believed anywhere between 5 to 6 million jobs have been lost since the year 2000. The trade wasn't the only factor....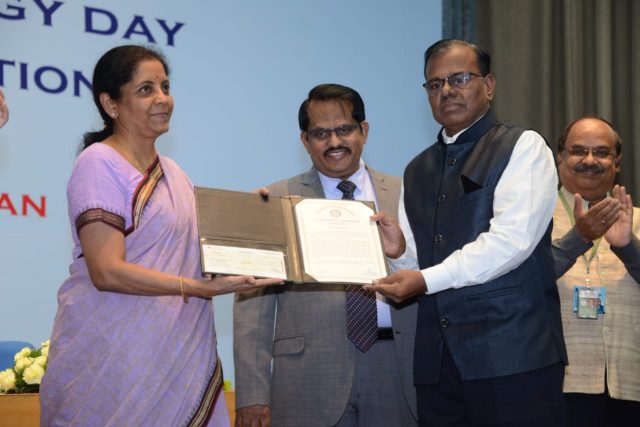 The Technology Leadership Award 2017 was conferred to Dr.P Sivakumar, Distinguished Scientist and Director of CVRDE, for the significant contributions in the design and development of transmission systems for armoured vehicles. The director had played a key role in the successful design, development, manufacturing, test evaluation, user trials and technology transfer and induction of the Arjun MBT Mk-I in...

SUBCON 2018 - Press Release - Writeup (English)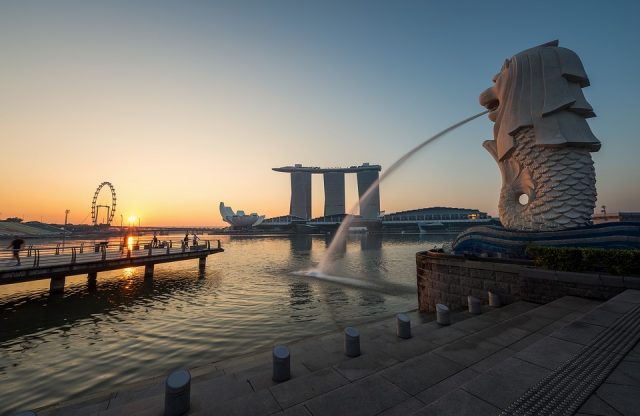 Is there a lesson to be learnt? Economic growth is a primary challenge of the political agenda of leading countries. Singapore understood very early that they would soon face the talent gaps in the "productivity paradox", in the smart manufacturing sector. This Implementation of smart eco system was largely due to inability to implement special features of technological innovations. Singapore...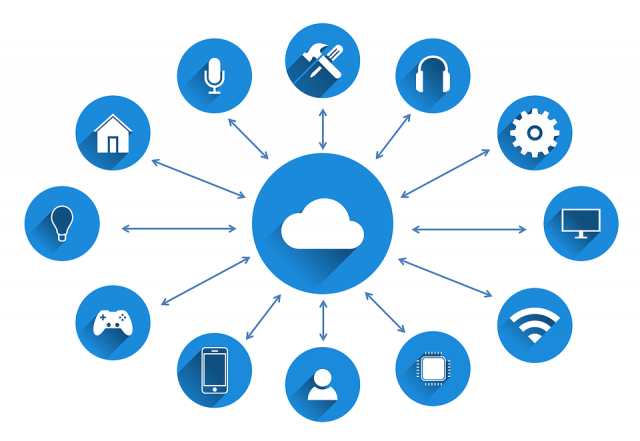 The utilizations of the Internet of Things (IoT) are unending when it comes to manufacturing. Data is used by manufacturers to prevent plant from shutdowns. Data collected through IoT platform can increase efficiency, and proactively repair plant equipment. The potential increases are expected to gigantic, as the manufacturing sector is planning to invest in IoT solutions by as much...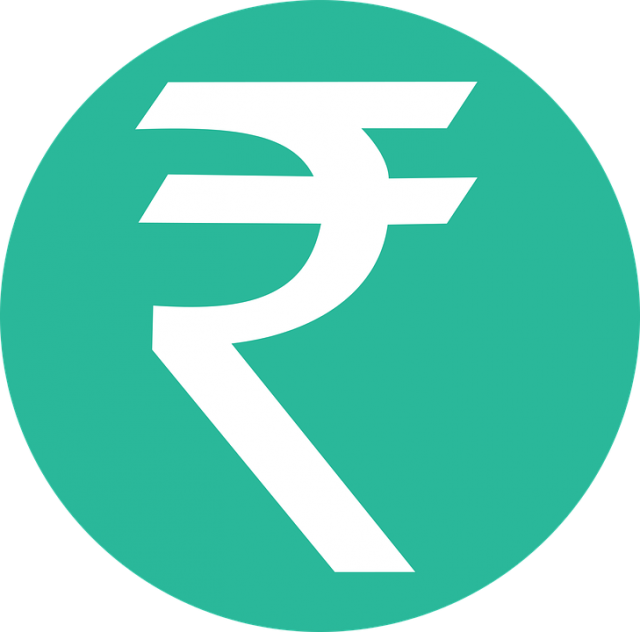 Crisil broke down the exhibitions of various conditions of India by inflation, fiscal health and growth. This was for the period 2013 to 2017. It covers a canvas of states, from the moderate movers, to the quickest developing states. The general development is honorable, however the report uncovers a huge imbalance of development design between the states. The Perspective As indicated...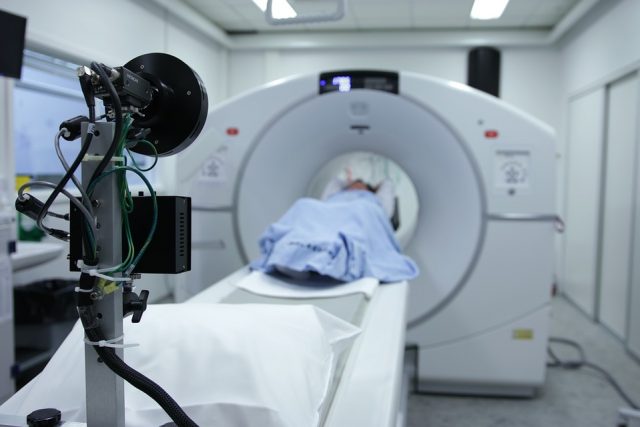 The next generation of MES is helping to redefine MedTech manufacturing The level of operational effectiveness firmly directs fabricating benefit. How might it not, as it is the proportion of yield picked up from assembling and the information required to deliver it? For the Medical Device fabricating industry, be that as it may, the relationship is a mind-boggling one, as...
https://youtu.be/G4Nc-WyCucI Mr. B. SANTHANAM Managing Director, Saint - Gobain Glass India. Chairman – CII, Southern Region. Member - National Council of CII. Syndicate Member - Anna University, Government of Tamil Nadu. Founder Director - IIT Madras Research Park. Past President - Employers Federation of India (EFI). Past Chairman - CII's Innovation Taskforce of Southern Region Committee.