LATEST ARTICLES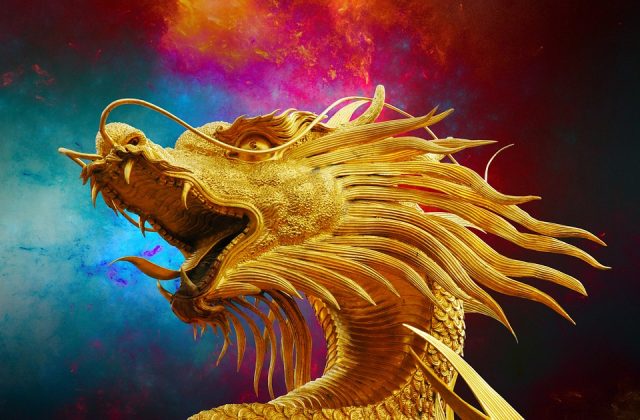 Last year the Indian manufacturers welcomed the announcement about the government pushing for multiple defence corridors. We clearly acknowledge that this is a massive step and a much needed initiative to propel the growth the Indian MSME needed. As the foundation and the policy is taking shape, it's imperative that excessive caution and judicious approach needs to be adopted. Things will fall...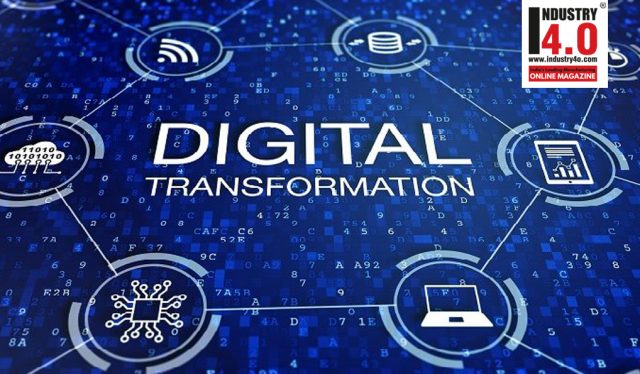 Industrial Internet of Things (IIoT), artificial intelligence (AI), big data analytics, edge & cloud computing, and such other digital technologies are beginning to transform the global manufacturing industry. The exponential growth of the processing and computing capabilities of microprocessors, their availability at affordable prices, and their miniaturization & robustness have contributed to the growth of digital technologies...
Key Considerations for Successfully Breaking into the U.S. Market Selling a new or relatively new product is never easy, and it becomes that much more difficult when you are trying to enter into a new country- especially the United States. I have worked in technical sales for US-based manufacturers, but also...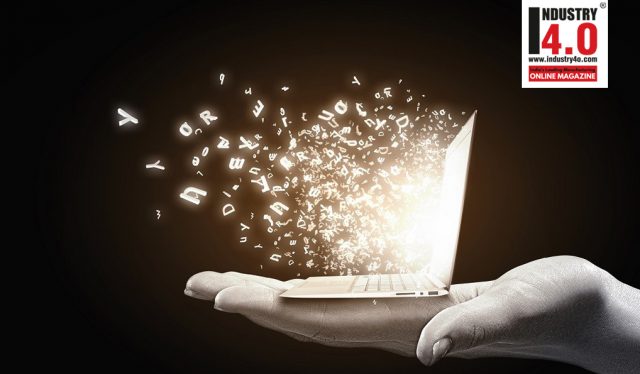 Remote Asset Management with Field Service 4.0 - A Game-Changer for SMB The new dawn of the industrial revolution in the digital era has created an exciting space of products and services for small and medium-sized businesses. Field Service 4.0 has brought a digital transformation from reactive to proactive services. In fact, the...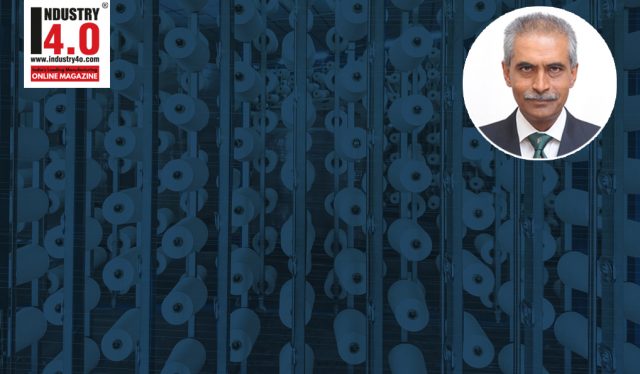 An Exclusive tête-à-tête with Dr. K.V.Srinivasan by D.K.Karthikeyan, Editorial Director - INDUSTRY 4.0. Over the years you have championed the cause of textile manufacturers, and with this journey you have taken many new responsibilities. But this journey has started from PSG College of Technology. Could you please tell us the impact PSG made in your career?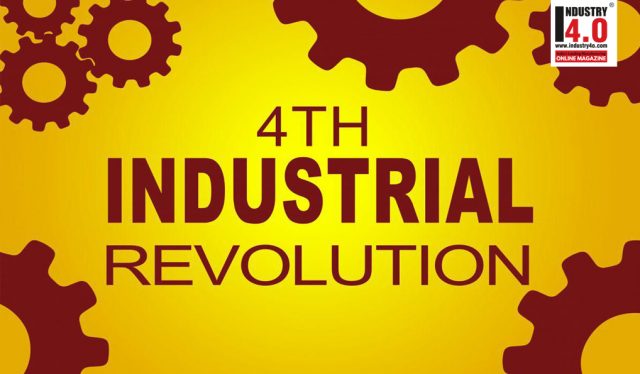 Industry 4.0 as a manufacturing movement is reshaping the business of building products. Fueled by unparalleled machine intelligence and connectivity, industry 4.0 introduces Cyber-Physical Systems and IoT on the Assembly floor. Our modern manufacturing efforts are driving advancements in industry 4.0, bringing greater efficiency, quality and sustainability to the manufacturing process. The shift to...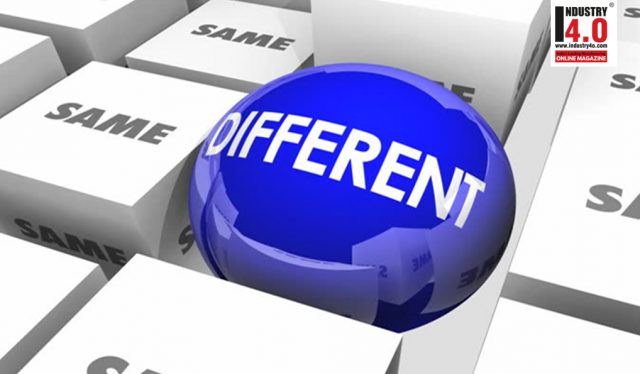 This article deals with fundamental of business for having competitive advantage in VUCA World enabling growth with an aim to inspire organizations with sense of purpose. We are not living in monopolistic era. The world has moved from "Closed Economy" to "Open Economy" with Oligopoly. All of the countries and Economic Entities are...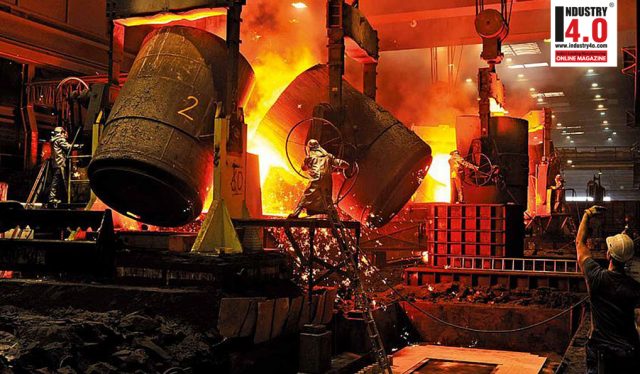 How a leading rebar manufacturer used Digitalization and Industry 4.0 Technologies to implement Material Traceability and Product Genealogy solution Overview This case study is of a leading Rebar manufacturers in secondary steel industry well known for its related product brand. It was looking for a solution that will help...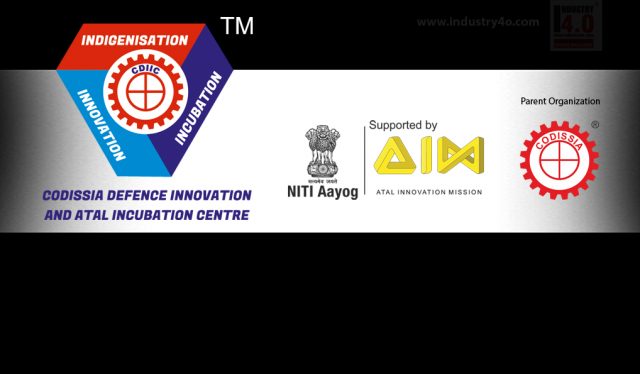 CODISSIA – Parent Organisation of CDIIC CODISSIA - The Coimbatore District Small Industries Association - is one of the largest Association for Micro, Small and Medium Enterprises in India, having come a long way since its inception in the year 1969, with about 40 members, today CODISSIA is...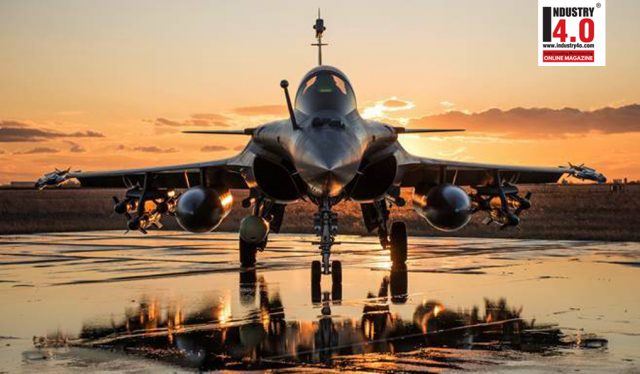 The Editorial Team at www.industry40.com spoke to the security experts on strategic defence issues to find out their perspectives on opportunities for SMEs / MSMEs in the defence manufacturing sector. The whole article is derived based on a detailed analysis of the opportunities in defence manufacturing. An overview : Given the...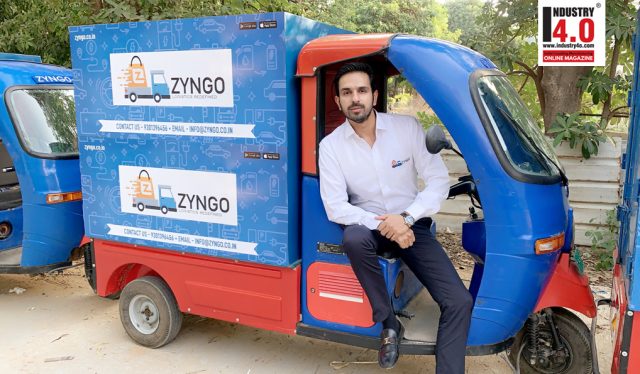 The world of automobiles has seen unprecedented transformation in the last decade. Coupled with environmental sustainability in purview, policy makers and producers have both come on the same page to develop an electronic breed that switches the entire industry from internal combustion to electric power, reducing tailpipe emissions and eradicating significant carbon trails. With...