LATEST ARTICLES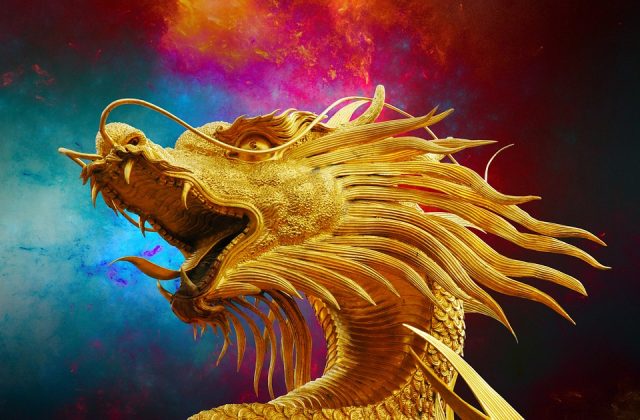 Last year the Indian manufacturers welcomed the announcement about the government pushing for multiple defence corridors. We clearly acknowledge that this is a massive step and a much needed initiative to propel the growth the Indian MSME needed. As the foundation and the policy is taking shape, it's imperative that excessive caution and judicious approach needs to be adopted. Things will fall...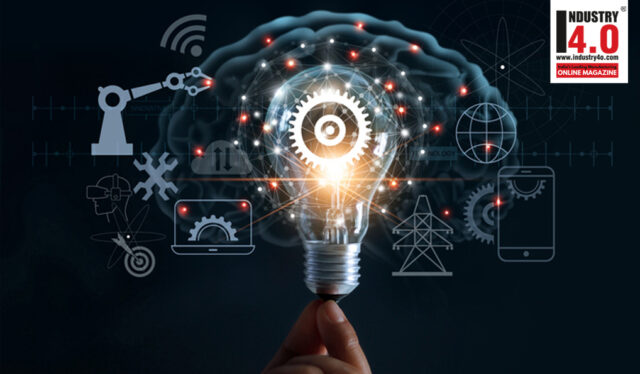 Ask Your Employees to Disrupt the Company What is the best way to promote digital innovation in industrial companies? What can entrepreneurs, shareholders, and executives do to drive digital innovation in traditional industry? I have been hearing this question a lot recently; often enough, in fact, to write an article about the topic and make my thoughts on it available more...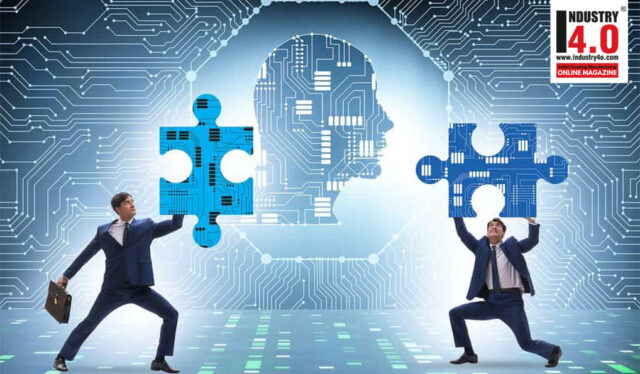 According to Penn State World Campus, 𝐆𝐨𝐚𝐥-𝐒𝐞𝐭𝐭𝐢𝐧𝐠 𝐓𝐡𝐞𝐨𝐫𝐲 has been the most researched, utilized, and established theory of work motivation in the field of industrial and organizational psychology. In the late 1960s, Dr. Edwin Locke and Dr. Gary Latham researched the theory of goal setting and motivation which gave us our modern understanding of goal setting in the...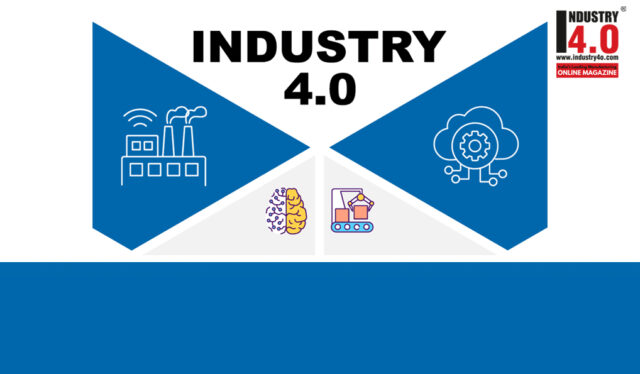 Industry 4.0 as a manufacturing movement is reshaping the business of building products. Fueled by unparalleled machine intelligence and connectivity, industry 4.0 introduces Cyber-Physical Systems and IoT on the Assembly floor. Our modern manufacturing efforts are driving advancements in industry 4.0, bringing greater efficiency, quality and sustainability to the manufacturing process. The shift to smart factories is already well underway....
" India's data price, accessible smart phones, and low-cost, high-speed internet have propelled India's digital transformation" – Mike Muralidharan In the '90s, the liberalization was a proactive step that helped India accelerate its economy and the Information Technology boom. Now the pandemic has a providential opportunity that we must not miss out, and accelerate the pace of transformation through an...
𝐏𝐏𝐓 (𝐏𝐞𝐨𝐩𝐥𝐞, 𝐏𝐫𝐨𝐜𝐞𝐬𝐬, 𝐚𝐧𝐝 𝐓𝐞𝐜𝐡𝐧𝐨𝐥𝐨𝐠𝐲) is a framework that was developed in the 1960s to help improve operational efficiency of employees and tools. Recently this framework has gained in popularity with companies working through Digital Transformation, and it is easy to see why! Companies (and business leaders) have learned that Digital Transformation is more complex, more difficult, and requires a lot...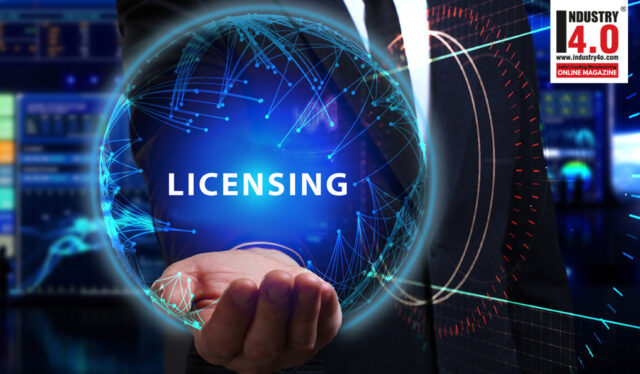 Traditionally, IT solutions have been purchased as capital expenses because they have been purchased as licenses. The solutions are considered investments because the buyer 'owns' them once they purchase, and they offer value to the organization well after the initial year of purchase. This might seem like a good thing, gaining an asset, but it is actually not in...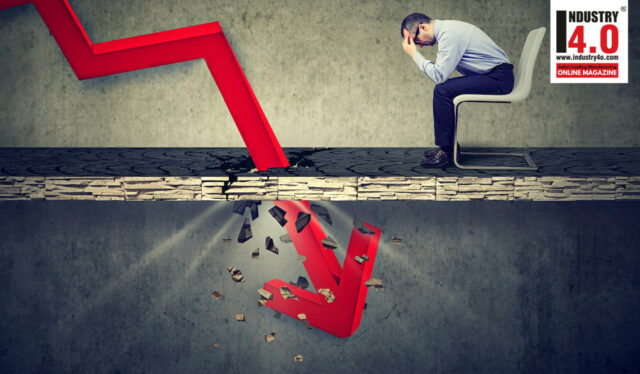 Fundamentals of business remains same for all businesses. No Business, irrespective of size, shape and sector is exempted. Success revolves around 3 Key Principles - Price, Profit & Cash Flows (PPCs). Many Businesses are key elements to our livelihood more than being merely part of the value Chain. Social value chain, starting from immediate stake holders in a Business have...
Bhanwari who was working in the rural development program of the Government of India was helped by the women's rights activists and lawyers in filing public interest litigation in the Supreme Court of India under the name of Vishaka for being gang-raped by five men. The Supreme Court, in this landmark judgment, recognized workplace sexual harassment as a human rights...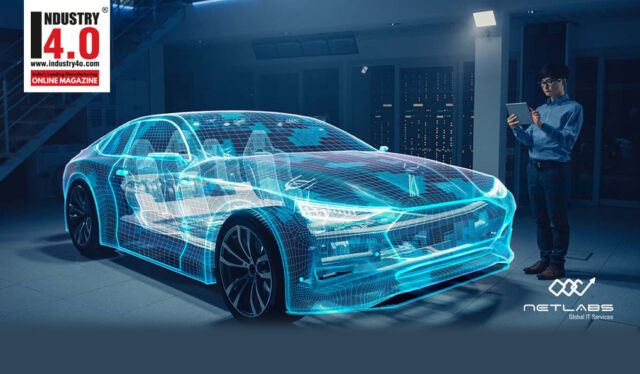 AI-The road ahead for Manufacturing Artificial Intelligence is being productively used and is slowly impending into the manufacturing industry as the: Data driven discovery and analysis in the Manufacturing sector can increase knowledge and efficiency and challenge the social values related to privacy and the monetization of personal information. AI in manufacturing facilitates to conquer many internal challenges that have been...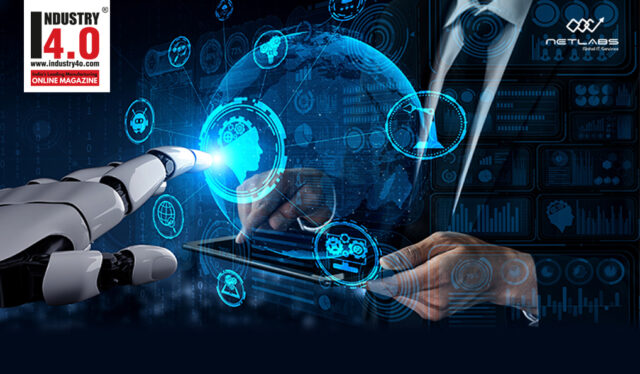 The rise of business intelligence : Computer Vision in Artificial Intelligence The use of computer vision in modern businesses and industries is soaring. As IBM rightly put it: "If AI enables computers to think, computer vision enables them to see, observe and understand." AI computer vision is gaining solid traction, driving values, and delivering ingenious results in processing, analyzing, and...