Dynamatic started as a Hydraulic Business in the early 70's. The company till middle of 80's was under severe financial stress. The company today has the largest market share of Agriculture Gear Pumps in India and globally we have over 30% with manufacturing in India, UK. We also have a warehouse centre in the USA.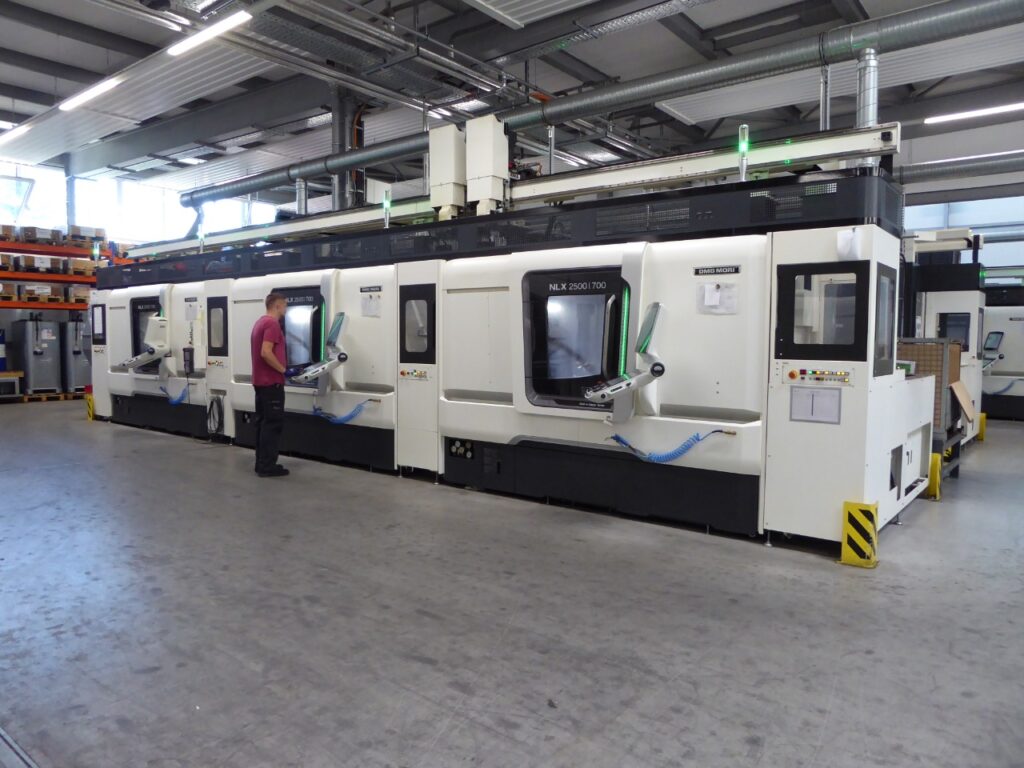 Dynamatic Technolo­gies limited has in­tegrated cutting edge technology with inno­vative business mod­els and artisanal skills to create a global val­ue chain. Involved in the design and construction of high­ly engineered prod­ucts with automotive, aeronautic, hydraulic, and security appli­cations, the compa­ny has emerged as a global Tier I supplier to Airbus, Boeing, and Bell Helicopters. Most recently, it was in the news for assembling the main fuselage of Tejas, the indigenous­ly built Light Combat Aircraft of India.
Aerospace & Defence is highly skill based sector and there is absolutely no room for error. We focused on building competency and a large resource pool with Engineers and Technicians who understand global customer requirements.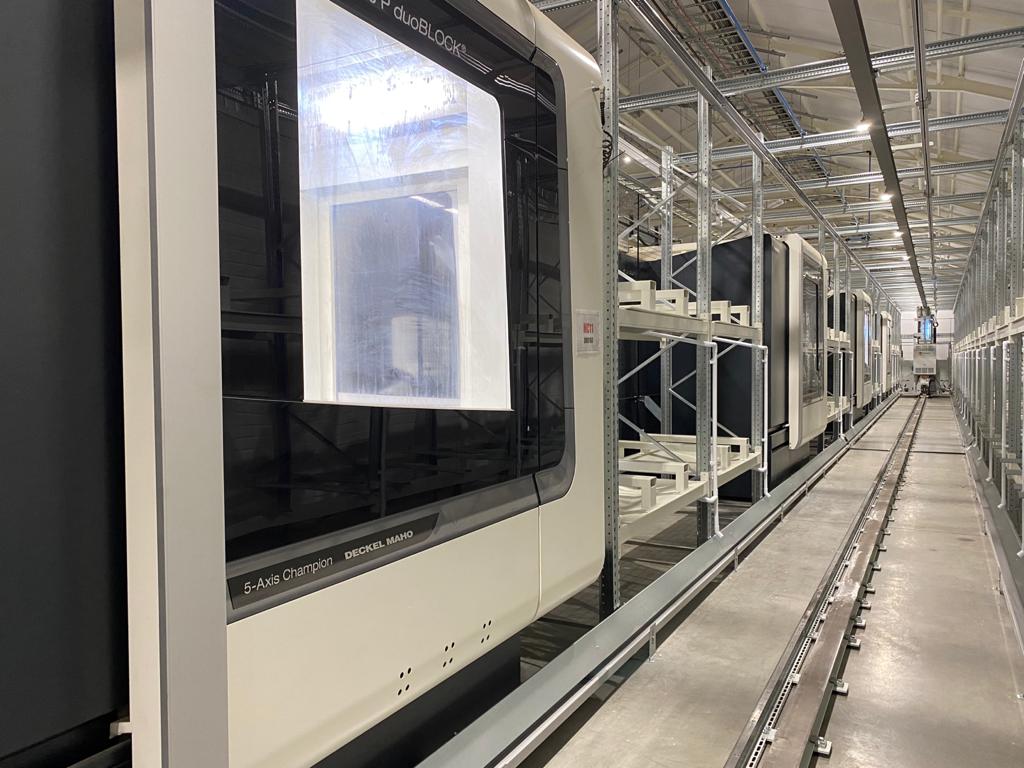 Even as the tropes of 'Make in India' and 'At­manirbhar Bharat' dominate public dis­course today, there are commonly-held beliefs that the Indian industry has not been able to rework itself to meet global com­petition. As can be recalled, this was one of the reasons touted for India staying out of the Regional Com­prehensive Economic Partnership. Belying this, however, there are many examples of Indian ingenuity at work, which have created products and processes that com­pete with the rest of the world.
Aerospace and Defence Industry continues to rely on ingenuity and craftsmanship. We realized early on,that while India has some incredible labour-cost advantages, we bearthe burden of extremely highinterest rates.In order to overcome this challenge, we had to redesign our organisation geographically to take advantage of best cost structures available in different countries. As part of our design, we now place capital-intensive parts manufacturing in the United Kingdom, and labour-intensive final assembly in India.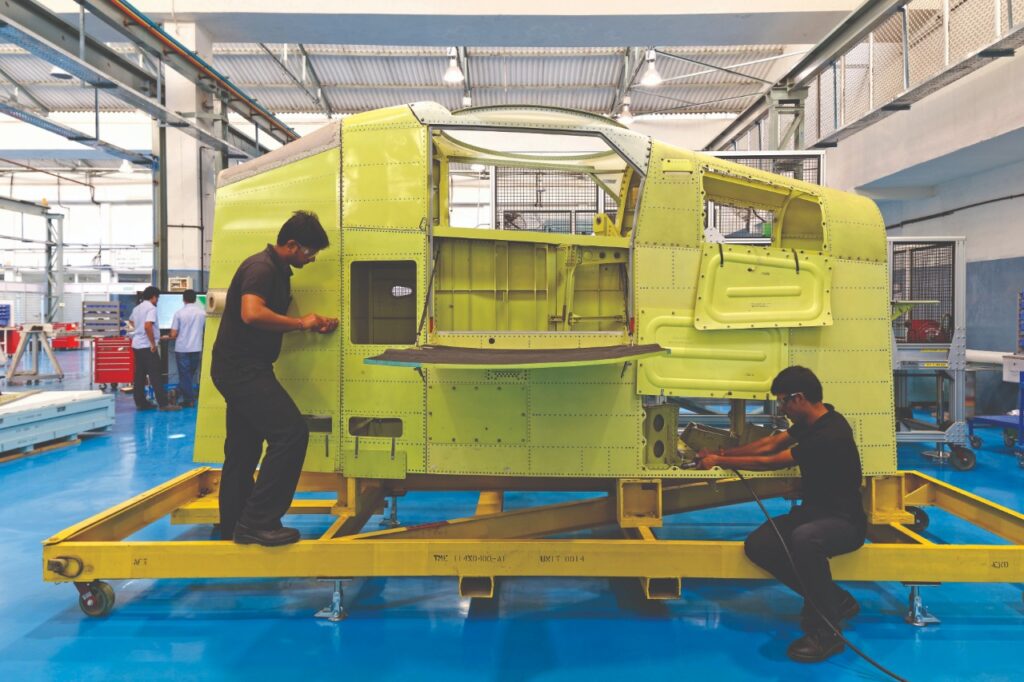 We have been asked on several occasions why an Indian company would set up plants in high-cost Europe. What is not obvious is that Europe is high-cost only with regard to labour, and is very efficient in terms of capital cost and business processes. We have built highly robotised facilities there utilising Industry 4.0 digital technologies. We could only do this with the low cost of capital, along with a culture that embraces high automation. Additionally, we benefit from being able to briquette our scrap material which is resold back to metal mills. Given the high value of aerospace-grade Titanium and Aluminium, this activity is absolutely necessary to build a sustainable business model.
In Bangalore, we have skilled engineers working alongside highly-trained Aerospace workers from neighbouring villages who come from artisanal families. At a time where artisanship across the world is becoming rare, we are able to deliver a unique combination of 3D engineering capability and craftsmanship.By combining these world-class Indian capabilities with advanced machining in Europe, we have been able to discover new value for our customers.