Travails of an Entrepreneur
by Abraham Paul Vatakencherry
The attainment in question, irrespective of its scale, whether it be diminutive or colossal, necessitates traversing a labyrinthine expanse of uncertainties, replete with copious "but's" and "dont's," that every visionary entrepreneur must navigate ere the revelation of a disruptive epiphany tailored to the imperatives of paramount significance. Within this sphere of prosperity, fate, ever mercurial, invariably unfurls alternative designs, not always converging toward a definitive and defined triumph, but rather meandering toward diverse facets along our odyssey through life, each bearing a distinct bearing on the trajectory of proffering something substantive to an ever restless and anxious world.

Herein, diverse elements, integral to one's being, coalesce to illuminate the inherent and unfeigned nature of the entrepreneurial spirit, unfurling its essence in its entirety.
An amalgamation of myriad factors may bestow a veneer of uniqueness that perhaps may not inherently embody originality; rather, it is the confluence of foundational perspectives and pragmatic approaches that engenders such novelty. The restless nights, haunted by trepidation, are emblematic of the cardinal factor, wherein we anguish over endeavors hitherto deemed implausible, but now seem capable of precipitating a transformative upheaval in the fabric of the modern world. In this pursuit, sacrifice emerges as the quintessential aspect a true entrepreneur must both envisage and embrace, with meticulous planning and foresight. The multi-dimensional facets, comprising a refined and protracted strategy, align harmoniously when imbued with a focused fervor, coupled with unwavering tenacity, and a meticulously delineated set of objectives. However, it behooves us to recognize that amid this pursuit, the inevitable encounter with disappointment may become a poignant reality, serving as an unpretentious yet pragmatic approach toward achieving sustained outcomes.
"The achievement could be likened to any level, be it minuscule or mammoth, There are a ton of uncertainties, but's and dont's any business visionary need to experience before the individual lands at a point where we must have a powerful interruption to know whether we have arrived at an answer customised for the need of paramount importance".


Time management, the elusive key, assumes pivotal significance, entwined with an intricately devised financial roadmap, bearing lucid objectives to bolster one's steely resolve and determination. As we brace ourselves to encounter setbacks, it is only then that the true essence of success unfurls its countenance, for within triumph resides the kernel of failure. Indeed, it is our ability to rebound and resurge that proclaims our innate resilience, so integral to the quotidian tapestry, accentuating the tenacity to forge a path toward triumph.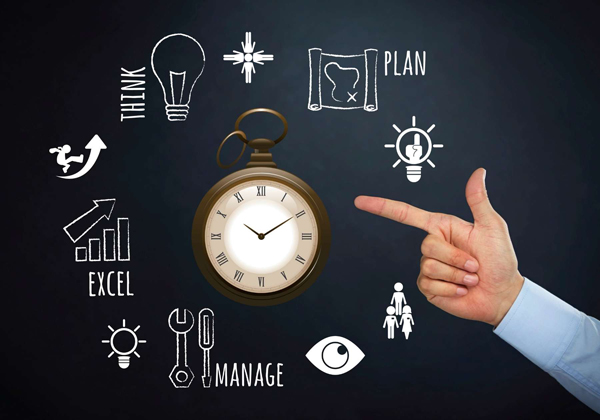 Yet, in colloquial parlance, an entrepreneur, extolled as a paragon of glowing and resplendent success, may, in truth, be undergoing a gradual wane, shielded from the world's purview, obscured within the fissures of their journey toward the zenith of their success ladder. Herein lies the analogy with a block of ice, near synonymous with the enigmatic ascent. It embodies the formidable challenge of comprehending the Divine underpinning the toils undertaken to smooth its surface, leaving us contemplative and introspective.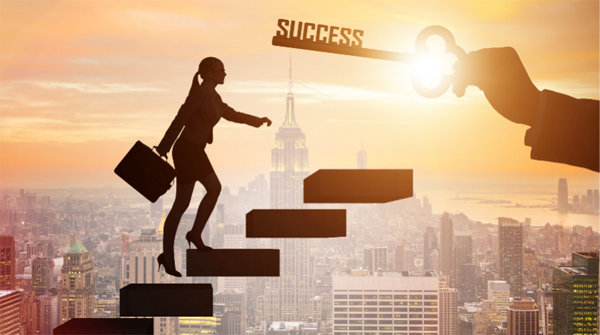 This poignant revelation serves as an unmistakable pointer to the inextricable connection between every saga of triumph and their unwavering devotion to tireless endeavors through a tapestry of trials and tribulations.

About the Author :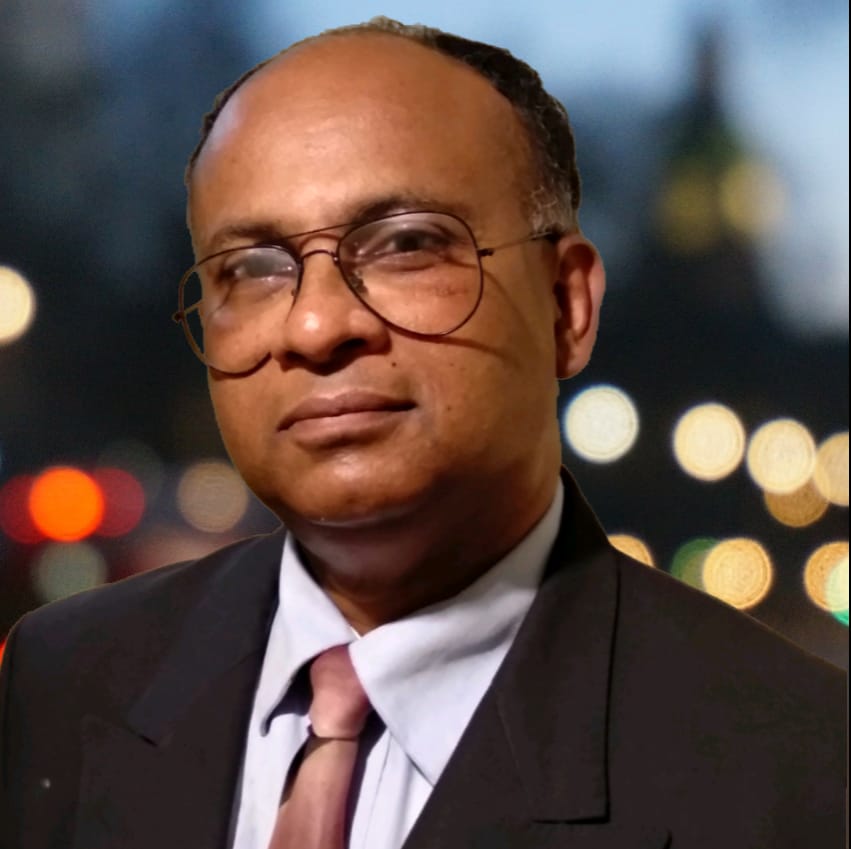 Mr. Abraham Paul Vatakencherry is a Global influencer , Mentor and Strategist.
Mr. Abraham Paul Vatakencherry has a proven track record of driving results across all verticals. His expertise in negotiation, business planning, operations management, sales, and market research has enabled him to create innovative solutions that drive growth and profitability.
Throughout his career, Mr. Abraham Paul Vatakencherry has demonstrated the ability to build and maintain strong relationships with clients, partners, and colleagues, leveraging his exceptional communication and interpersonal skills to create mutually beneficial partnerships. With a deep understanding of global business trends and a passion for innovation, he has committed to staying ahead of the curve and developing strategies that drive results.
Mr. Abraham Paul Vatakencherry thrive in fast-paced, dynamic environments and has always looked for new challenges to tackle. Whether he is working on a complex project or collaborating with a team to achieve a common goal, he approach every opportunity with energy, creativity, and a relentless commitment to excellence.
Mr. Abraham Paul Vatakencherry concentrate on global strategic alliances and have demonstrated history of working with a wide range of domains, from aerospace to healthcare. With more than two decades of direct experience, he has served in management & on boards for a range of global companies and has advised multiple chambers of commerce and industries in India. He has published numerous articles, most notably, the Inaugural Special Monaco & Dubai Edition of "The Billionaire Chronicle" respectively.
Mr. Abraham Paul Vatakencherry can be contacted at:
Mobile : +91 95979 36457
e-mail | LinkedIn | FaceBook
Also read Mr. Abraham Paul Vatakencherry's earlier articles