Tech-enabled home builder BuildNext aims to Deliver 10,000 Homes Annually; Plans to set up Experience Centres across India

After launching its Experience Centres in Bengaluru (Karnataka) and Coimbatore (Tamil Nadu) in this FY, BuildNext expands operations in Telangana; with a new center coming up in Warangal.
The Company will put up Experience Centres in all major towns across India in the next few years, covering over 10 lakh population; Prefers to expand with a Hub and Spoke Model

Following the successful launch and progress in Kerala, Karnataka, Tamil Nadu, and Telangana, tech-enabled new-age home building company BuildNext aims to deliver over 10,000 Homes every yearin this decade. The Kochi head-quartered company now plans to expand operations in Telangana, Tamil Nadu and other parts of the country. It also plans to set up Virtual Reality enabled Experience Centres in all major towns across India in the next few years, covering over 10 lakh population.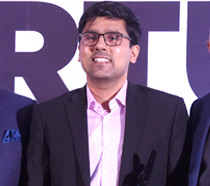 "We plan to expand aggressively with a Hub and Spoke Model. In 2023, BuildNext would also start pursuing opportunities to collaborate with developers. We have set up an ambitious target of delivering 10,000 homes every year in the next 7-8 years. We offer homes that are a perfect blend of aesthetics and functionality, designed to provide both beauty and comfort. They are completely customized to suit the unique needs and preferences of each individual, ensuring that every home is truly yours," said V Gopikrishnan, Co-Founder and CEO, BuildNext.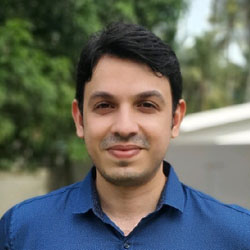 "With our Virtual Reality enabled Experience Centres, we provide our customers with unique experience in terms of transparency and efficiency. We have a full-fledged team of architects, engineers, project managers, and vendor development managers based out of every Experience Centre. So far, we've successfully delivered over 100 homes, and completed designs forover 200 homes, with over 350 homes currently being designed across various cities in Kerala, Tamil Nadu, Karnataka & Telangana. Now, we are looking for expansion to other locations including Chennai, Warangal and Pune in 2023, said Finaz Naha, Co-Founder and COO, BuildNext.
About BuildNext: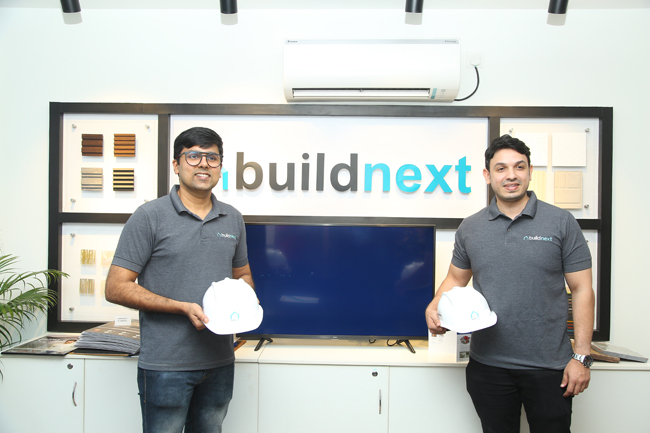 BuildNext uses cutting-edge VR Technology for design communication eliminating the chance of miscommunications. Everycustomer's dream is designed meticulously for them to experience in VR, then built with careful monitoring using technology. Their proprietary project management software is built on years of research and data. And their extensive R&D in the home design & build phases and precise execution of details with cutting-edge technology solutions sets us apart as one of the top home building companies in Kerala, Telangana, Karnataka and Tamil Nadu. The company has over 1,000 quality checkpoints to ensure quality right through the design and construction process.
BuildNext's tech interventions leverage a breadth of in-house tools and technologies for visualization, estimation, product selection, procurement, budget control, project tracking, and more as part of the BuildNext integrated platform. Our experience centres are hotspots of information related to home design and build and are powered by custom technologies including Virtual Reality experience.
Last year in July, BuildNext raised $3.5 million (around Rs 28 crore) in funding led by Pidilite Industries' wholly owned subsidiary – Madhumala Ventures. The company has been utilizing the latest round of funding to further expand its R&D capabilities and upgrade its experience centres. The company aims to use its custom technology platform to drive transparency and overcome inefficiencies in the entire process of constructing and designing a house.
BuildNext can be Contacted at :
Mobile : +91 96565 16611 / +91 90610 11116
E-mail | Website | Blog | WhatsApp
BuildNext Social Media Links :
LinkedIn | Twitter | Instagram | FaceBook