Banks and Fintech on Platform Economies : Contextual and Conscious Banking
Paolo Sironi latest bestseller "Banks and Fintech on Platform Economies" provides a detailed examination of how platform theory, born outside of financial services, will make its way inside banking and financial markets to radically transform the way firms do business. You'll learn why banks and fintech must master the necessary shift of focus from selling business outputs to selling client outcomes based on engagement and relationships. You'll also discover how financial services are steering new forms of digital transformation underpinned by Contextual Banking and Conscious Banking platform strategies that will benefit stakeholders of all kinds.

Now more than ever, technology is reshaping the future of financial services. Established institutions stand at the epicentre of a tectonic fault depicted by the "Banking Reinvention Quadrant" (BRQ), which represents the business value landscape of financial services. This corresponds to a tension between information (the core banking utility) and communication (the disintermediation of relationships and interfaces), which is not just unsettling the business landscape around but is also creating new minerals, a process known by scientists as flash evaporation. "Contextual Banking" and "Conscious Banking" platform strategies are the resulting gold mines enriching the fault zone by intensifying – on the BRQ – the information quotient (IQ, made of cloud access to open data and ecosystems) and the communication quotient (CQ,
made of trusted relationships and AI). They allow financial institutions to break-out and conquer higher business value spaces facing intensified digital competition.
Conscious Banking platforms are communication intensive. They leverage exponential technologies and transparent relationships to unlock value, elevating clients and intermediaries to consciously manage financial lifestyles. Contextual Banking platforms are information intensive. They leverage open finance and exponential technologies to eliminate frictions in non-banking ecosystems, embedding invisible services into user journeys of other industries. Ultimately, financial institutions must learn the importance to open up their organisations across business units, and re-design their business architectures on could as part of open ecosystems. The fourth industrial revolution is a data-driven platform revolution. To succeed, stakeholder incentives of banks and fintech must be re-aligned with transparent platform economics, guided by the BRQ to shift business models from output to outcome economies.
Trailer of the Book : Banks and Fintech on Platform Economies: Contextual and Conscious Banking :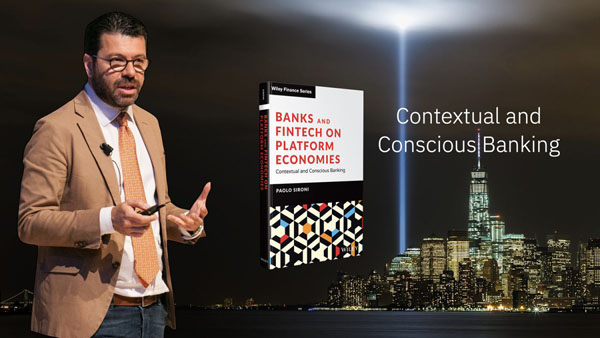 Mr. Paolo Sironi books are available on :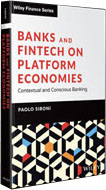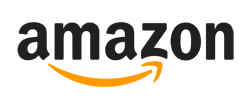 About the Author :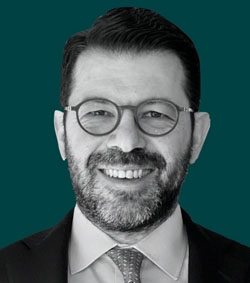 Global Research Leader Banking and Financial Markets,
IBM Consulting, IBM Institute for Business Value.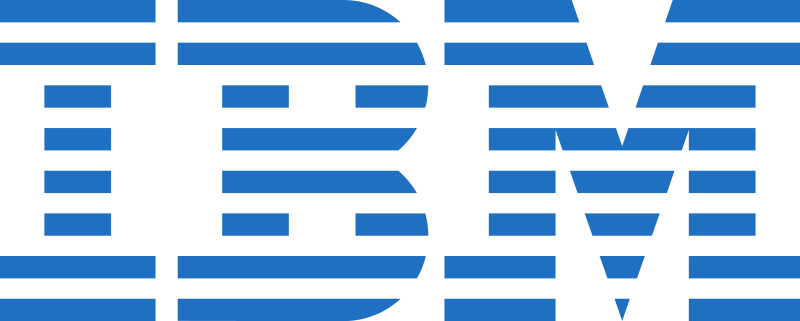 Member – IBM Industry Academy
Co-host – Fintech Podcast
Innovation Advisory Board Member – NPL Markets

Research Associate – UCL Centre for Blockchain Technologies (CBT)
Innovation Advisory Board Member – Net Insurance
Mr. Paolo Sironi is one of the most respected fintech voices worldwide,  providing expertise and strategic insights to a network of clients  including financial institutions, start-ups and regulators. Paolo is a  former start-up entrepreneur and quantitative risk manager in investment banking.
Mr. Paolo Sironi is the author of bestselling literature about innovation, Fintech, Economics and Quantitative Finance. Visit Paolo's website thePSironi.com for more information.
He can be Contacted at :
LinkedIn : https://www.linkedin.com/in/thepsironi
Twitter : https://twitter.com/thepsironi
Facebook : https://www.facebook.com/thepsironi
Instagram : https://www.instagram.com/thepsironi/?hl=it
Website : thepsironi.com