Industry 5.0 – A Human-Centric Smart Manufacturing
There has been long debate on what should be the right mix of Man and machine for Manufacturing.
There has been enough evidence to suggest that while Industrial Revolutions, right from Industry 1.0 to Industry 4.0 has significantly helped in scaling up manufacturing and its digitalization somehow 3 Cs ( Creativity, Cognitive Ability and Compassion) had been somewhat missing.
This becomes further critical in given situation of worldwide spread of pandemic COVID-19 where in right mix of Man and Machine at manufacturing site , physical distancing and overall Compassion (Karuna as Per Buddhism principles) is so important.

Industry 5.0, or the fifth industrial revolution, will revolve around the interactions between man and machine. Greater collaboration between the two is expected as cognitive computing will be better equipped to work alongside human intelligence.
Industrial robots will be a critical component of the fifth industrial revolution. While much of what defines Industry 5.0 involves a human's ability to customize and personalize a product at a mass scale, this is only possible with advanced robotic capabilities. By fully and efficiently automating the entire production process, humans are left free to create and innovate without having to worry about production constraints.
Unlike in Industry 4.0 where robotic capabilities take centre stage, industrial robots will take a back seat to human intelligence in Industry 5.0.
They will remain a critical component, however, enabling entirely new production methods.
While we're still in the process of realizing the true vision of Industry 4.0, it's become clear what's on the horizon. Industry 5.0, while still out of reach for now, will bring major changes for manufacturing.
Industry 4.0 starts to move towards Industry 5.0 when you begin to allow customers to customise what they want.
How has been Journey to Industry 5.0 revolution?
Below Journey of Manufacturing processes can help us understand all the Industry revolutions until Industry 5.0.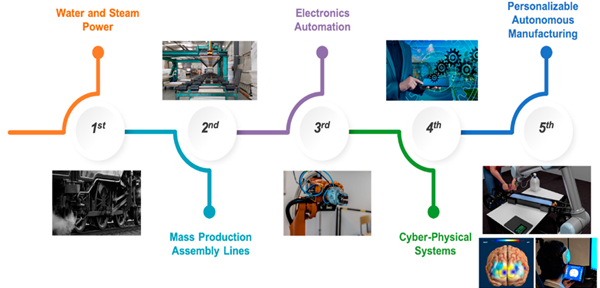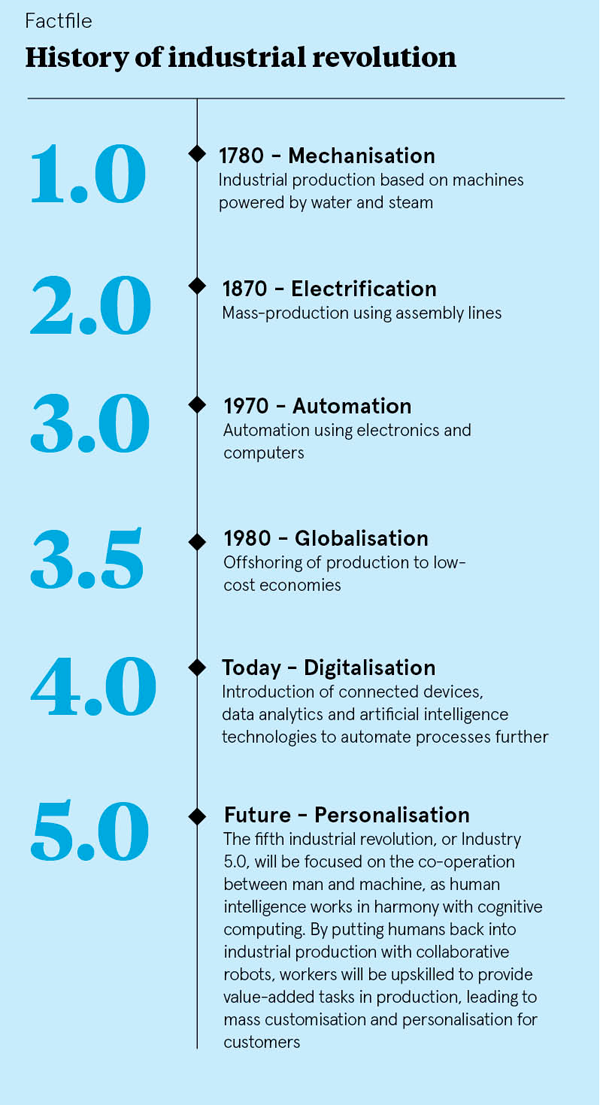 What is Industry 5.0 and Why is It Required?
Industry 4.0 is about automating processes and introducing edge computing in a distributed and intelligent manner. Its sole focus is to improve the efficiency of the process, and it thereby inadvertently ignores the human cost resulting from the optimization of processes.
This is the biggest problem that will be evident in a few years when the full effect of Industry 4.0 comes into play. Consequently, it will face resistance from labor unions and politicians, which will see some of the benefits of Industry 4.0 neutralized as pressure to improve the employment number increases. However, it is not really necessary to be on the back foot when it comes to introducing process efficiency by means of introducing advanced technologies. It is proposed that Industry 5.0 is the solution we will need to achieve this once the backward push begins.
Furthermore, the world has seen a massive increase in environmental pollution beginning from the Second Industrial Revolution. However, unlike in the past several decades, the manufacturing industry is now more focused on controlling different aspects of waste generation and management and on reducing adverse impacts on the environment from its operation. Having environmental awareness is often considered a competitive edge due to the vast amount of support from government; international organizations like the UN, WHO, etc.; and even an ever-growing niche customer base that supports environmentally friendly companies. Unfortunately, Industry 4.0 does not have a strong focus on environmental protection, nor has it focused technologies to improve the environmental sustainability of the Earth, even though many different AI algorithms have been used to investigate from the perspective of sustainability  in the last decade. While the existing studies linking AI algorithms with environmental management have paved the way, the lack of strong focus and action leads to the need for a better technological solution to save the environment and increase sustainability. We envisage this solution to come out of Industry 5.0.
Bringing back human workers to the factory floors, the Fifth Industrial Revolution will pair human and machine to further utilize human brainpower and creativity to increase process efficiency by combining workflows with intelligent systems. While the main concern in Industry 4.0 is about automation, Industry 5.0 will be a synergy between humans and autonomous machines. The autonomous workforce will be perceptive and informed about human intention and desire. The human race will work alongside robots, not only with no fear but also with peace of mind, knowing that their robotic co-workers adequately understand them and have the ability to effectively collaborate with them. It will result in an exceptionally efficient and value-added production process, flourishing trusted autonomy, and reduced waste and associated costs. Industry 5.0 will change the definition of the word "robot". Robots will not be only a programmable machine that can perform repetitive tasks but also will transform into an ideal human companion for some scenarios.
Providing robotic productions with the human touch, the next industrial revolution will introduce the next generation of robot, commonly termed as cobots, that will already know, or quickly learn, what to do. These collaborative robots will be aware of the human presence; therefore, they will take care of the safety and risk criteria.
They can notice, understand, and feel not only the human being but also the goals and expectations of a human operator. Just like an apprentice, cobots will watch and learn how an individual performs a task. Once they have learned, the cobots will execute the desired tasks as their human operators do. Therefore, the human experiences a different feeling of satisfaction while working alongside cobots.
About the Author: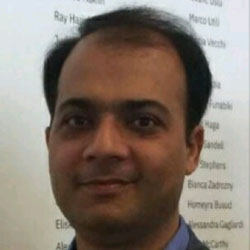 Mr. Prawesh K Jha
GIC Practice Leader – Blockchain Services,
IBM Consulting.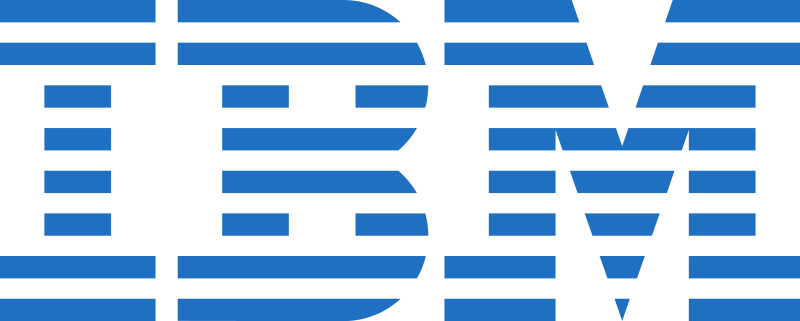 IBM India Pvt. Ltd.
He can be contacted at
Email : [email protected]
LinkedIn : prawesh-k-jha-8659134