India is a country today with 65% of its youth in the working-age group. If ever there is a way to reap this demographic advantage, it has to be through skill development of the youth so that they add not only to their personal growth but to the country's economic growth as well.
With proper skill development, the youth of India can access better-paying jobs and experience a higher standard of living. Further, with proper development at the grass root level, every sector within the economy will experience equal growth. Lastly, with trained Indians entering the workforce, better results can be achieved at a quicker pace, which has the potential to boost the country's economic growth.
Precision Equipments has joined hands with ESAB India and SIMA ( SIPCOT Irungattukottai Manufacturers Association ) and opened up the "ESAB Precision Welding Skill Development Centre".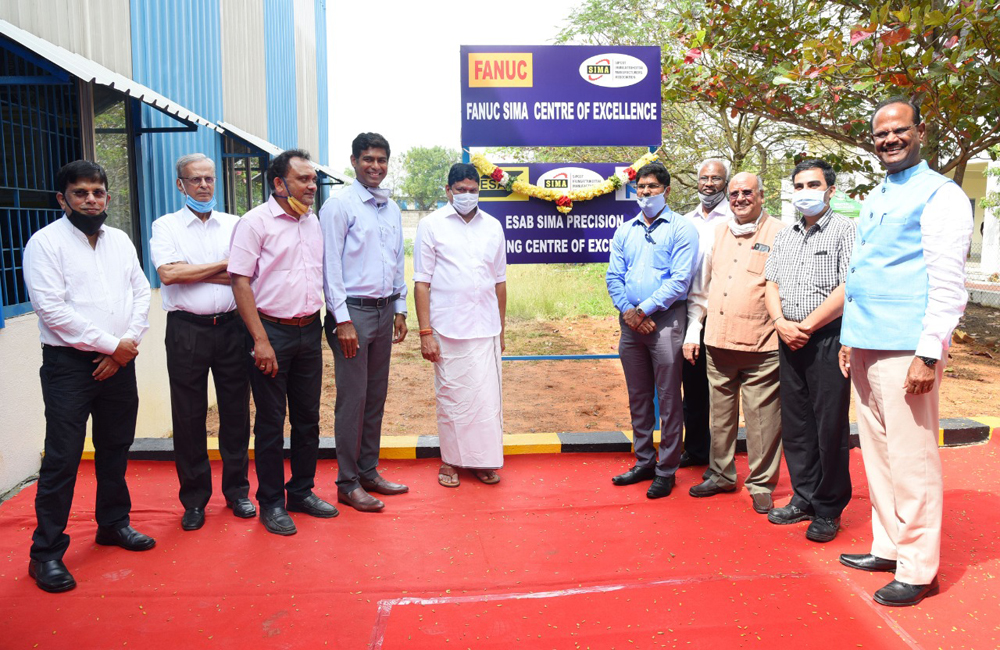 The centre is approved by Tamil Nadu Skill Development Council and the training is given by MTAB Technology Chennai who are one of the authorized training partners by the Skill Development Council.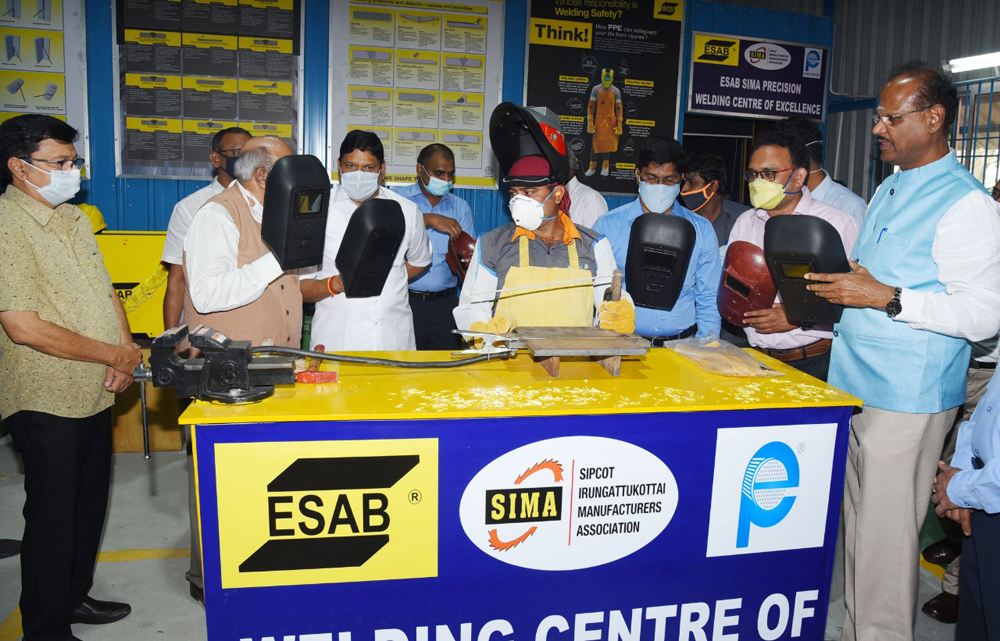 The main motto of this training centre to is to deliver real-time industry training in welding & cutting technology to the unskilled & semiskilled. This Centre was formally inaugurated on 1st December 2020 by Sri MC Sampath, Honourable Minister of Industries, Tamil Nadu.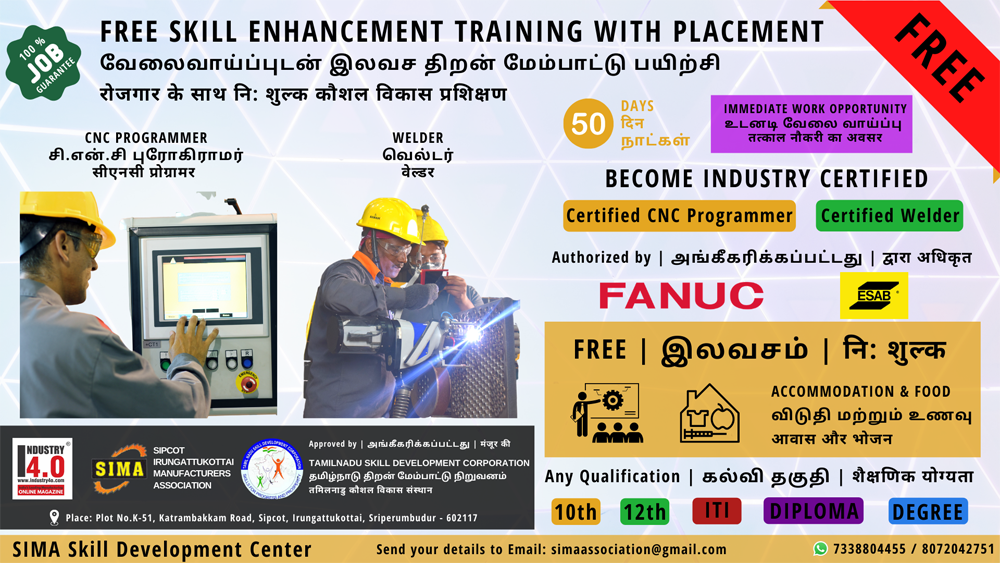 Please reach out to us to know more about what this skill centre can offer for our rural youth.
Contact Details :
SIMA (SIPCOT Irungattukottai Manufacturers Association)
K-51, SIPCOT Industrial Park, Irungattukottai, Sriperumbudur Taluk,
Kancheepuram District, Tamil Nadu – 602 117.
Email : [email protected]
Phone : 73388 04455 / 80720 42751
About the President of SIMA :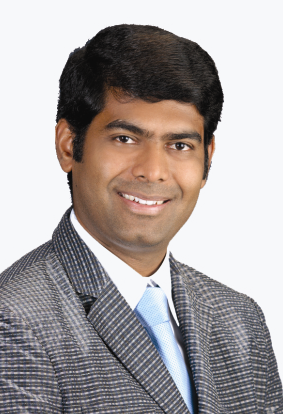 Mr. Prabhu Balasubramanian, Director, Precision Equipments (Chennai) Pvt. Ltd., is a Post Graduate Mechanical Engineer from RIT, New York, USA. He has published two of his research works in the ASME International Journal of Heat and Mass Transfer. He is the President of SIMA (SIPCOT Irungattukottai Manufacturers Association) one of the largest industrial estate complex in the state of Tamil Nadu and an executive committee member in the Indo American Chamber of Commerce.