Hyper Automation Use Cases in Manufacturing Sector
A Netlabs Global Point of View
When one thinks of Automation in Manufacturing context, the first thing that comes to mind is Robots in the assembly lines. However, the advent of digital transformation technologies like Robotics Process Automation (RPA), Artificial Intelligence (AI), Machine Learning (ML), etc. has also led toSoftware Robots (Bots) being adopted by the Manufacturing sector.
While the horizontal use cases in functions like Finance, IT, HR, etc. are common and cuts across industry types, below are some use cases of RPA & AI in some core process areas of Manufacturing, viz, Supply Chain, Costing, Procurement, Sales & Distribution.
Inventory Management: Monitor, manage & track inventory at various stages, including near real-time Work in Process (WIP) inventory updates to ERP systems like SAP.
Stamping Die Process Costing: Read die process sheet for stamping part. Cross reference with financial information and part information from PLM. Calculate cost and load it back in PLM system against the part.
Inventory Shortage Reporting: Pull open ticket information from systems related to inventory shortages for all plants. Analyze and sort it based on plant and part. Determine target supply plant and create a supply notification.
Just-In-Time Inventory Delivery: Pull Manufacturing schedule and sequence. Generate part list on the fly. Load it to ERP systems. Deliver and report.
Supply & Demand Planning: Forecast inventory needs examiningcomplex records &market indicators, and using complicated techniques. Bots can do this faster and more effectively than humans.
Freight Management: RPA in supply chain can enhance other aspects of freight management, such as route optimization, freight accounting, and freight claim management.
Order Management: Creation of PO, SO and PR in ERPs can be done faster with Bots.
Vendor Selection & Procurement: RPA can be used in preliminary analysis of vendor documents evaluating the vendor and running a credit check, as well as finalizing the vendor selection.
Shipment Status Communication: RPA can be used to track, manage and communicate with the customers on the shipment Status.
Procure to Pay (P2P): Data extraction and integrations with multiple systems can be achieved through RPA & AI which will make the Procure to Pay process fast and efficient, with enhanced vendor satisfaction levels.
Price Update: Run price and scale price; mass uploads the purchase grid price into ERPs from data into MPS.
Source to Pay (S2P): Data extraction and integrations with multiple systems.
Vendor Master Data Management:RPA can be used in several pre-checks, like VAT validation, IBAN validation in a country-specific website.
Procurement Analysis:Identify invoices where contracted price and terms are more favourable and adjust payment to reflect contracted items.
Invoicing Process Automation: RPA can be used for automation of invoice processing from vendors in volumes.
Sales Analytics: RPA can be used for gathering data from multiple sources on a daily basis and presenting comprehensive reports to the decision-makers regarding the market performance of their product lines.
Direct Store Delivery: RPA can be used to enhance the sales behaviour to increase revenue, reduce the number of hours, reduce the turnover rate by bypassing the Distribution Centre.
Capex Creation: Initiation of approval and tracking of CER requests done using RPA.
In summary, below are some of the key benefits that Manufacturing companies can achieve from adopting RPA & AI:
Optimizing time-consuming, manual and repetitive routine processes
Increasing go-to-market speed by maximizing productivity and efficiency
Reducing cost by minimizing human errors and increased compliance
Increasing agility in operation, thereby enhancing revenues & optimizing costs
Enhancing stakeholder satisfaction levels – employees, customers, vendors
About the Author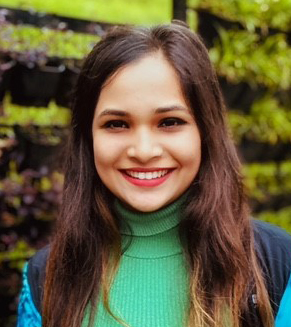 Ms. Rhea K M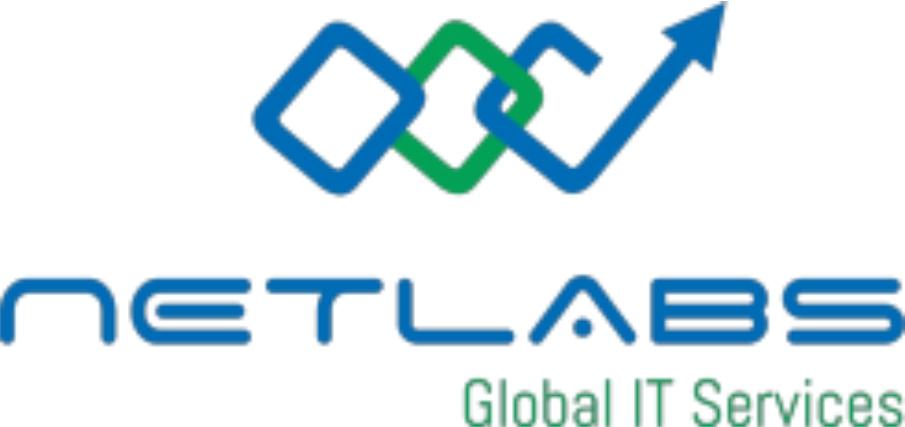 Netlabs Global IT Services Pvt. Ltd.