WHAT DOES THE BOOK "WHAT THE FINANCE" OFFER?
Some of the common concerns raised by many entrepreneurs include:-
"How will I pay the next month's salaries?"
"How can I get funding?"
"How are some entrepreneurs so successful in financial terms?"
"What are the meanings of the financial terms my investors keep referring to?"
"What is 'financial management' all about?"
"How can I grow my profits further?"
"How can I get to know what I need to do to manage my business's finances?"

One of the major reasons many businesses fail is due to poor financial management. There may be many great business ideas, but if the finance of the business is not handled properly then, the business is headed for a fiasco.
While most entrepreneurs are extremely passionate about their product or service, they seem to face problems when it comes to managing their business's finances. This is a common issue not only in the start-up community but also with the experienced entrepreneurs. They seem to lack experience or dislike handling financial matters. They find it too complex, cumbersome, or downright boring—if not, lack passion in handling the financial aspects pertaining to their entity.
To address the above concerns, this book has been crafted specially, where the subject of finance is simplified. The book has provided some practical tips that would help take greater strides towards the ultimate objective of maximising profits and enabling better understanding to make effective financial business decisions.
Some of the differentiating factors of this book:-
Finance stories
Finance challenges, solutions and reflections
Financial wisdom and insights
Ease of handling business finance
What do angel investors want?
How to pitch to investors?
Finance do's and don'ts
Simple examples and actionable points
This book also touches upon some simple steps that can be followed to maximise profits, such as:-
Ways to enhance revenue
Controlling costs
Managing cash flow
Adhering to compliances
Maintaining financial discipline
Following best practices
The book has some real-life, inspirational financial journey of successful entrepreneurs, who have shared their financial challenges, learnings and words of wisdom for the upcoming generation of entrepreneurs. They have been there and done that. By reading these real-life lessons, the same financial mistakes can be avoided. Further learn valuable lessons from their experience, their challenges, what worked well for them, what did not and so on.
The book is divided into interesting chapters as below, in an engaging manner, thereby making it easy to learn finance practices.
What should you start with
What you can do
What will keep you going
What is your spend
What is in your bank
What to watch out for
What is your why
What will take you further
What is your inspiration
What you need to know
A very Privileged Moment of Ms. Sangeeta Shankaran Sumesh while sharing her book with Smt. Nirmala Sitharaman, Hon.Finance Minster of India.

About the Book :



What is in the book "What The Finance"
---
Trailer of the book "What The Finance"
---
What The Finance – The Book
---
Panel Discussions based on "'What the Finance"
---
BOOK BLURB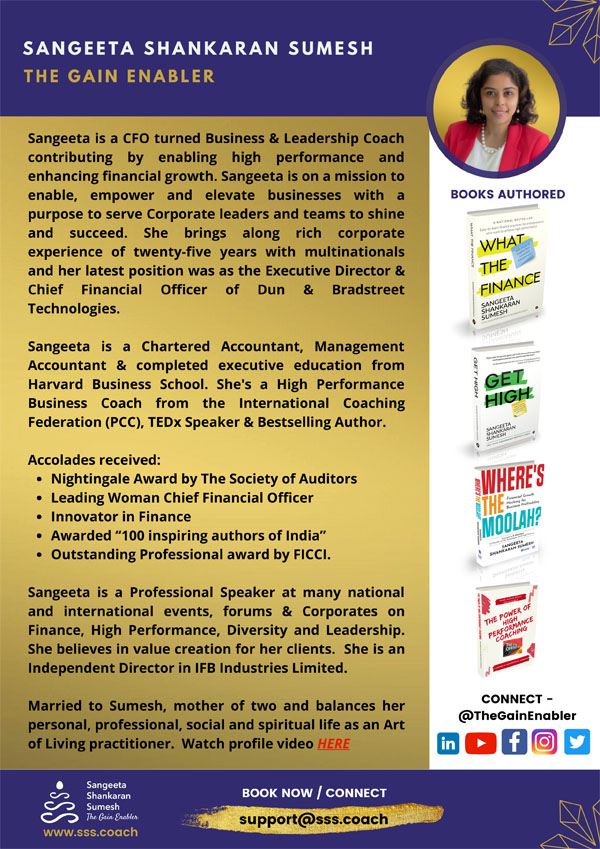 No. Finance is not confusing. Finance is not boring. Finance is definitely not something you can ignore.
Through simple examples, actionable points and practical insights, the author shows entrepreneurs what finance really is – the most valuable secret weapon for your business. From how to arrive at your pricing strategy to managing your cash flow and how you can maximize your profits, the book covers all aspects of finance.
A must read for a smart entrepreneur, who sees the significance of understanding the language of finance. This is not a book for your accounts guy.  It is carefully written for entrepreneurs to learn business finance in its entirety.
Both the hard copy and soft copy of the book is available online portals such as Amazon, Flipkart, Notion Press.


About the Author :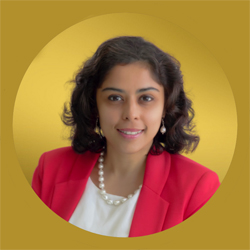 Ms. Sangeeta Shankaran Sumesh is The Gain Enabler.
A Chief Financial Officer turned business & Leadership Coach, enabling high performance and enhancing financial growth for businesses. Her purpose is to serve leaders and teams to shine and succeed. She is on a mission to enable, empower and elevate businesses and individuals.  She has a rich corporate experience of twenty-five years, including leadership positions with multinationals.
An Independent Director on Corporate Boards and a TEDx speaker, Sangeeta is a chartered accountant, management accountant and completed an executive education program from Harvard Business School. She is a credentialed coach from International Coaching Federation (PCC), business advisor, professional speaker and author of "What The Finance", "Get High & "Where's The Moolah?".
Ms. Sangeeta Shankaran Sumesh Profile Video :
Ms. Sangeeta Shankaran Sumesh is

Independent Director – IFB Industries Ltd.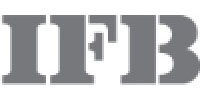 CEO Gaintastic – Business & Leadership Coach – International Coaching Federation

Co-Founder – ThinkUniQ Solutions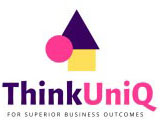 Professional Speaker & Board Member – Professional Speakers Association India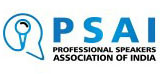 Ms. Sangeeta Shankaran Sumesh is Bestowed with the following Honors & Awards :
https://www.linkedin.com/in/sangeetasumesh/details/honors/
Ms. Sangeeta Shankaran Sumesh can be contacted at:

Email :  [email protected] / [email protected]
Web : http://sss.coach
Amazon : https://www.amazon.com/author/sangeetasumesh
LinkedIn: https://www.linkedin.com/in/sangeetasumesh/
Instagram : https://www.instagram.com/sangshasum/
FaceBook : https://www.facebook.com/Sangeeta.S.Sumesh
YouTube : https://www.youtube.com/c/SangShaSum
Twitter : https://twitter.com/sangshasum