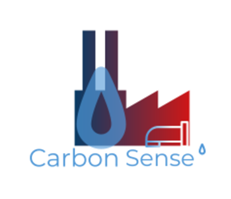 Cognitive Furnace 4.0
Background: Industry Problem
The petrochemical industry accounts for 6 percent of energy usage in the United States. About half of it comes primarily from oil and natural gas, & it is estimated that 60% of energy consumption of the total plant is in Furnaces, our current use case is to optimize furnace operations , A typical 500 KTA capacity ethylene plant, consumes 30 Mega watt hours of electrical energy per year. Even 1% reduction in energy consumption from the furnace operations will lead to reduction of millions of tons of emissions into atmosphere.
With WEF (World Economic Forum) driving "The Net-Zero Challenge" to reduce Carbon Emission across the globe, LivNSense is driving the future of energy efficiency through its Cognitive MFG4.0 platform. Cognitive MFG4.0 enables process industry to improve the efficiency of the energy while reducing CO2 emissions in a sustainable and cost-effective manner.
Background and Solution:
Combustion sources such as furnaces play a critical role in the process industry. It requires large amounts of fuel (gas, fuel oil). As a result, combustion efficiency directly influences the performance and operational costs of production facilities. However, efficiency is not the only concern. Compliance on emission standards and safety are major challenges as well.
Our innovative platform led solution will improve the furnace efficiency with optimized Energy & minimized Emission.
Uniqueness of Solution:
Most of the current products/solutions in the market are based on MBC, thermodynamic model based control systems, which majorly relay on first principals and cannot maintain the same accuracy as the plant or furnace ages , or more attributes like noise, ambient conditions start effecting Realtime operations. The other solutions are based purely on machine learning, which do not leverage first principles to the required level, so here is our solution, where we have married the best knowledge from both the worlds to come up with an innovative solution to improve the bottom line of petrochemical plant operations and also reduce the emissions in to atmosphere.
Solution Overview with Process Digital Twins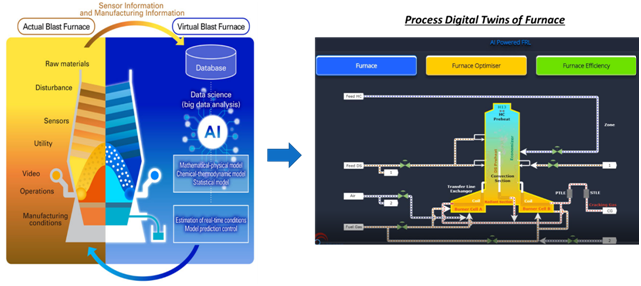 BUSINESS OUTCOMES: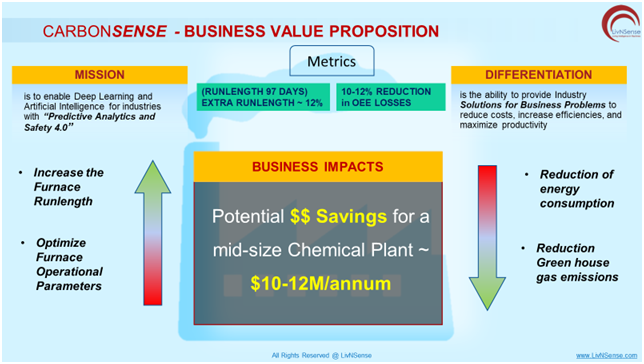 Minimized Emission – NOX, CO2 & CO
Optimized Oxygen level with optimized Energy management
Improved Yield/control for the Emission component from Furnace
About the Author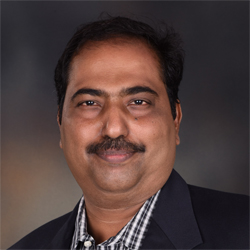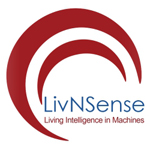 Mr. Avnish Kumar
Founder & CEO of
LivNSense Technologies Pvt. Ltd.




Mr. Avnish Kumar's Profile
Qualifications

MBA from University of Melbourne
Bachelor of Engineering from NIT, Durgapur
Certifications

Delivery Excellence from IIM, Bangalore
Business Leadership Program at Wipro Technologies
ITIL V3, Agile Scrum Master, PMP Certified
Highlights

Business and Technology Leader with extensive experience in IIOT, AI, AI-Vision, Cloud Engineering and Product R&D with successful track record of innovating "out of box" products.
Managed large engineering units across multi-geographies with a balance of organic & in-organic investments. Ability to shape & scale up Digital Engineering Business by creating value.
Adept in technology strategy, products development and product innovation in IoT & Emerging Technologies. Have led successful products form concept to launch and business scale – like Google TV, DigiSense, Cisco Kinetic IoT platform
Experience Snapshot

25 + years of domestic & overseas experience in the areas of Product Engineering, Technology CoEs, with a strong Hi-Tech, Automotive and Manufacturing domain background
Have driven Integrated Product, Platform teams and IT teams for global customers successfully.
Led large products business – 1000+ FTEs across the globe – ASPAC, EMEA and USA for a leading Japan based Hi-Tech Manufacturing and R&D company.
Exceptional skills in business requirement gathering, system analysis and design, project management, software development, and implementation
Handled key technology initiatives for highly complex and large volume transactional applications along with safety & security features
Skills Summary

Tools : VISIO, HTML, Rational, Clear Case, Clear Quest ,GIT Hub, Visual Source Safe, MS-Access, MS-SQL, Testing Tools
Domain : IIoT, Data Analytics, Data Science, Cloud, Consumer Devices, Medical Devices, Manufacturing, Automotive and HiTech domains
Programing languages : C, C++, Java, Python, R,
Operating System : Windows XP/2000/98/95, Windows NT 4.0., Linux
He can be contacted @ Mobile : +91 98451 61339 or Email : [email protected]