Maintaining profitability margins inside the marketplace for cloud migration offerings is possible only through standardization, automation and differentiated digital offerings. Next Gen Technology product managers must embrace Innovation to build out modern digital transformation offerings to win. A prediction doing the rounds says that by 2023, half of all the enterprises in existence would have gone through some amount of digitization. This implies an investment of about US $1 trillion every year, for the next few years, towards the digital transformation of those enterprises. Half of that spending is expected to be on Cloud. With so many new digital technologies available, how would the relatively mature cloud end up completely dominating the transformation narrative, What is the driving force that compels enterprises to digitize. Owing to the current pandemic the overarching goal is to make costs variable, rationalize applications, automate operations but at the same time enhancing customer experience, All these goals become viable only when the enterprise ports its workloads, applications, data and systems to the cloud.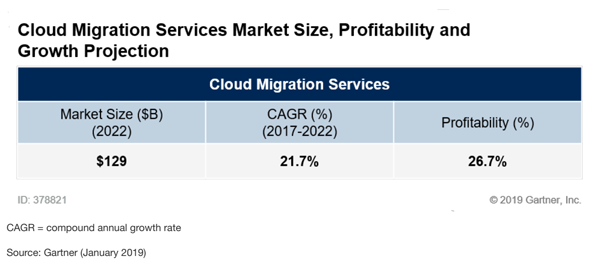 Cloud journey Life cycle :
Choosing the cloud type (public or private)
Applications are broadly categorized into:
A system of record, which hosts operational data, processes, and other back-office elements.
A system of engagement, which connects the enterprise to the outside world to enable experience delivery, customer service, collaboration with partners, and co-creation with ecosystems.
An enterprise must first transform its processes to render them suitable for the cloud.
Leverage automation and artificial intelligence to enhance cloud operations and outcomes with minimal human intervention.
Typically, cloud-first processes are self-service friendly; they exchange data with external systems; are embedded with learning and healing capabilities; are extremely robust and scalable.
The transformation decision, including which partner to bring on board to facilitate all of this, will therefore be the most crucial one, since this is what shall eventually justify the enterprise's cloud investment.
Biggest misconception is that cloud migration means lifting their on-premise infrastructure and shifting it to an AWS or Azure server or any other choice of Public Cloud. However, Nothing could be farther from the truth.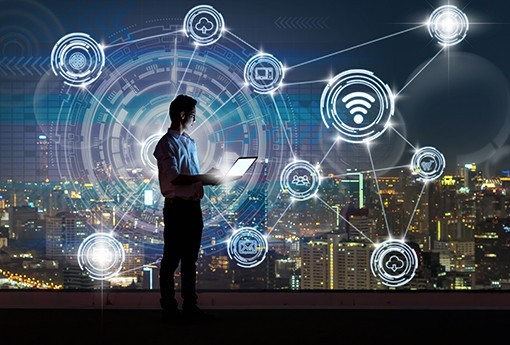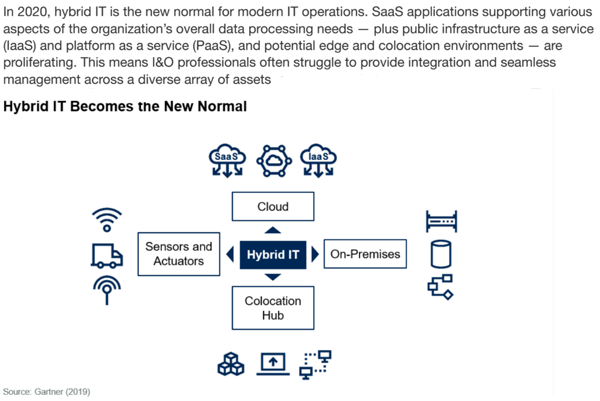 Widely adopted prudent approach at present by organizations, is to pursue a multi-cloud strategy where the systems of record are retained on a private cloud whilst the systems of engagement are migrated to a public cloud where they can interoperate with the rest of the IT environment. This means the overriding benefit of agility from the public cloud, and the convenience and assurance of closely managed monitoring of performance, exclusivity, security and cost that comes with the private cloud. Transforming the enterprise workload is possibly the biggest chunk in the cloud migration activity of an enterprise. But migrating a humongous ERP legacy system that has been firmly lodged on-premise for decades is formidable and prohibitively expensive, not to mention tedious, since it requires the enterprise to liaise with a variety of cloud and cloud support services vendors. Daunted by this task, many organizations choose to either defer or even give up the idea. But now, cloud transformation providers are coming to their rescue with an accessible bundle of cloud subscription (from say, Azure, Amazon etc.), licensed software and transformation services, which flat lines the cost and takes out much of the cost from existing estates; the resulting savings can now be invested into transitioning the enterprise workload to the cloud. Flexible payment options – by outcome or usage, for example – further simplify the migration.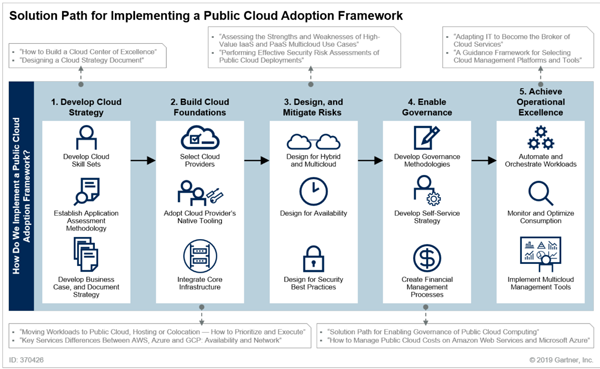 With so many enterprises going the way of the hybrid cloud, they are also leveraging the Abstraction layer to manage the landscape. The Abstraction Layer sits atop their clouds (public/ private) and manages the heterogeneous cloud ecosystems underneath whilst bringing with it a catalog of services available for provisioning and an AI layer to help users make rational and informed cloud provisioning decisions.
About the Author :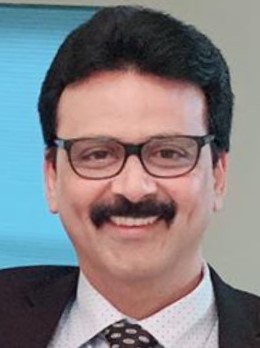 Head – North America Sales
Brila Soft – CK Birla Group
He can be contacted at :
LinkedIn : https://www.linkedin.com/in/atul-punj-1463852/
Twitter : https://twitter.com/AtulPunj5
email : [email protected]
Also read his earlier article :