System Level Solutions installs India's first Sigfox base station at its HQ in Gujarat.
Despite a challenging market environment, Nebulae, a business division of System Level Solutions Pvt. Ltd, in collaboration with iWire Group, has successfully commissioned and installed India's first SIGFOX base station live at SLS headquarters in Anand.
SIGFOX access station implemented for the densification network coverage and customer on-demand coverage extension. With its compact form factor and low energy consumption, the product is based on the carrier-grade SBS-T Base Station platform with a high level of integration, comprising radio, baseband, and back-haul functionalities with Ethernet & Cellular connectivity.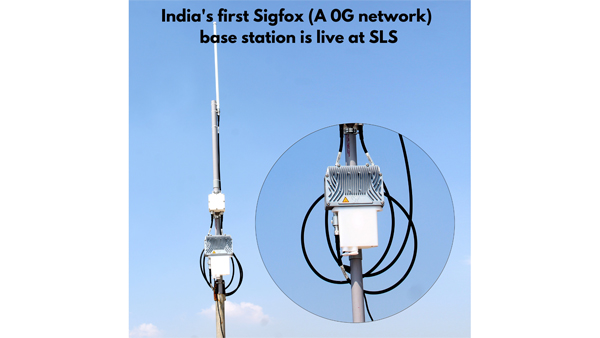 On this successful milestone, the CTO and MD of SLS said, "We as a team are so proud, and the strategy is to develop IoT products with iWire Group. We are also inviting IoT product makers to use our SigFox based modules. Thanks to the entire team of SLS and iWire Group. Together, we look forward to bringing critical Sigfox enables modules to our customers to serve their use cases globally."
Vinod.V Chief Executive Officer at iWire Technologies, commented, "We are happy that SLS has made this breakthrough, and India now enters the elite club of Sigfox countries, with iWire Global, bringing in the world-renowned LPWAN provider."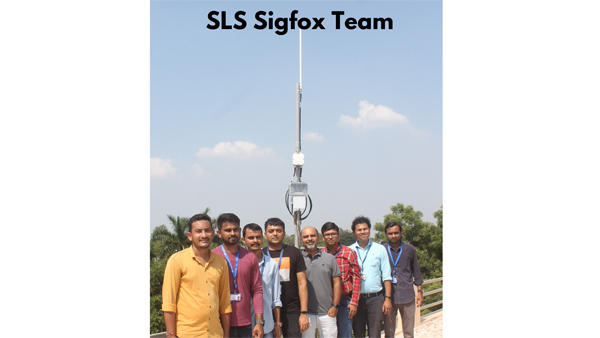 iWire will continue its quest for tie-ups with technology leaders, Corporates and business houses to bring the benefits of industry 4.0 and digitization of businesses and personal lives to every person and business.
Nebulae is a division of "System Level Solutions" that focuses on simplifying the implementation of IoT solutions. It is a full-stack Internet of Things integration platform that drives a digital transformation and enables IoT developers to develop their solution for delivering the business logic.
For Further Details Contact
Ms. Rachana Patel
Email: [email protected]
LinkedIn : https://www.linkedin.com/in/rachana-patel-113aa2164/
Website :  www.slscorp.com
LinkedIn : https://www.linkedin.com/company/iwire-group/